Entertainment
6 Reasons Why You Will Get Addicted To Watching Indian Version Of 'The Office'
Who does not remember the classic sitcom show,' The Office'? The British sitcom went viral in 2001 and the series had various adaptations all over the world. The show is literally a mirror into the lives of a typical office 9-5 going employee, the story makes fun of the typical offices' situations.
Every Desi would agree with me on this point, that they get an instant headache when it comes to working in the office. Every working person struggles with the office at some point in time, whether it is the ' bossy boss' or ' clingy colleagues', we all suffer from characters like these in life. 'The Office' sums all these characters beautifully and who knows you might also get hacks on how to handle your colleagues like a pro!
The Office looks promising because of these reasons :
1. Everything is better when it is Desi
There is no lie in the fact that we are hardcore Desis and we prefer everything that is made in India when compared to others. From food to clothes, we always feel comfortable with an Indian touch. English sure might be an excellent language, but Hindi is an emotion, it is a way we feel and express ourselves! This series is going to be awesome-er because of its Indian origin.
2. The amazing cast
The makers of the Indian version deserve all the appreciation for the appropriate casting. Gopal Dutt, Gauhar Khan, Ranveer Shorey and of course Mukul Chadha, the fun-loving boss. Have all brought a very relatable quirk to their characters while doing complete justice to the original plot.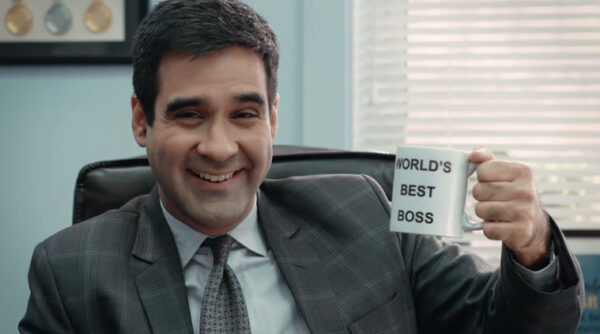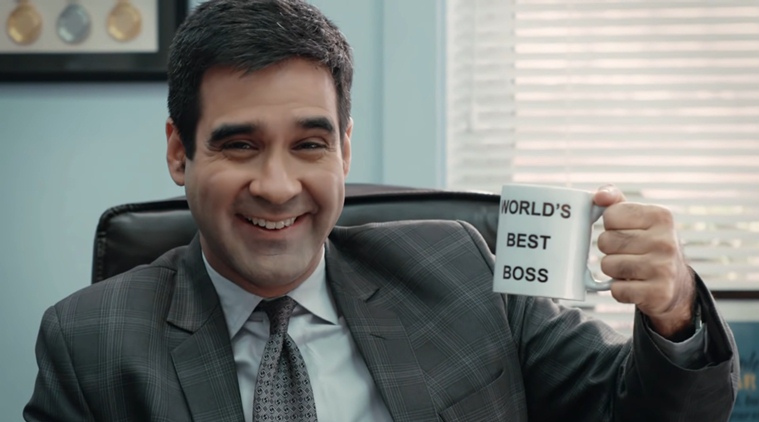 3. Hand-picked characters from real life to reel life
There are different species of people in every office and this series has brought to you a bunch of characters hand-picked from real life. Some are clingy, some are bossy, some like to control others while some are weirdly awkward. Some love to crack not so funny jokes and laugh at it so loud. You might relate to some or must have met with some of these characters. They are found in all the offices across the globe.
4. Light-hearted comedy
Of all the series that are coming online right now, this series will be a highlight for the people who are looking for heart-hearted comedy. Most of the content right now is quite serious to binge watch and relax. But this will be perfect for your platter after a tiring day.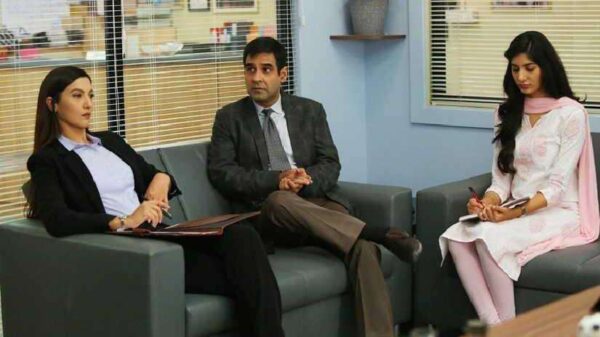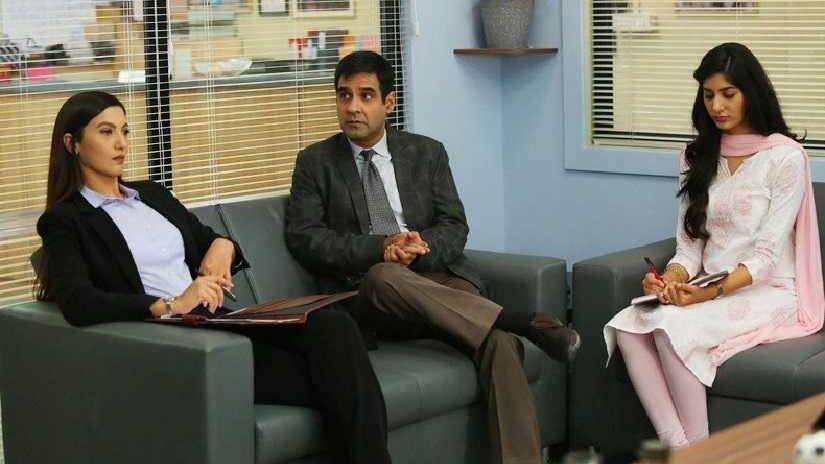 5. The Latest Adaptation of the Series
One of the best things about this series is that the content is exactly the original one. This is the 10th version of the primary show. Indian 'The Office' is the best because it comes with an Indian touch.
6. Relatability is high
We can come to this notion that no office is different. We are tied up in the same routines, same pressures, and the same dreadful environment. This series is going to be just a reflection of our lives which will make it really relatable, with obviously much-amplified humor.
Share Your Views In Comments Below