Partner
6 Things That The 1st Episode Of Sunny Leone's Biopic Told Us About Her. Did You Miss It?
The much awaited pilot episode based on the life journey of Indo-Canadian actress Sunny Leone finally premiered on 16th July, 2018, on ZEE5. Helmed by director Aditya Datt, the web series titled "Karenjit Kaur: The Untold Story of Sunny Leone" will let the viewers delve deep inside the life of adult star turned Bollywood actress Sunny Leone.
But, erotic quotient aside, the very first episode has helped the viewers learn some important life aspects and be inspired as to how for a person with grit and determination, even the sky is not the limit. Mentioned herewith are few things which we got to know about Sunny Leone after watching the episode;
1) Dignity of labor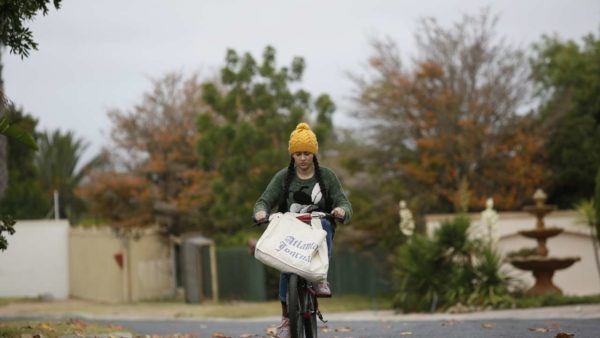 The episode starts by showing a teenaged Karenjit (aptly essayed by Rysa Saujani) delivering newspapers, walking dogs, painting fences and selling lemonade on a roadside stall. All this to buy a new dress costing $60, for wearing it at an event that she has to attend. This shows that right from her young age Sunny was of independent mind and strongly believed in the adage "dignity of labor".
2) Highly opinionated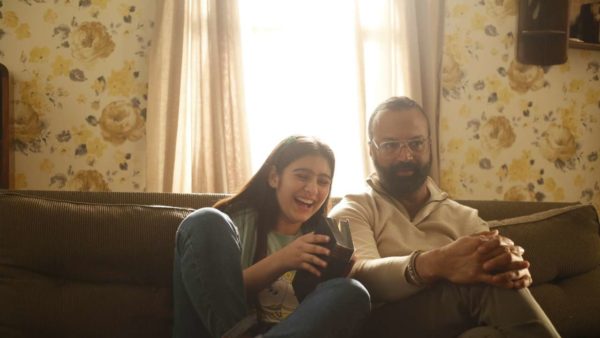 Although, coming from an orthodox family wherein her parents had the last say, Sunny believed in taking her own decisions and was highly opinionated.
3) Never shied away from her profession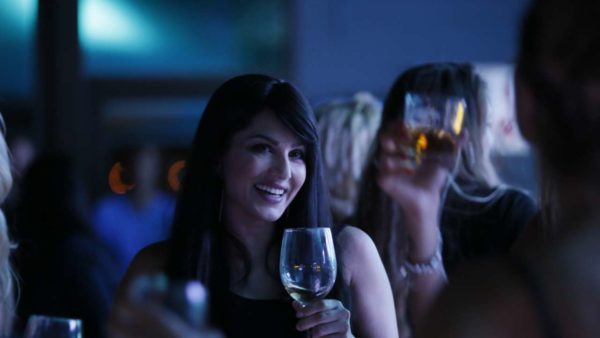 Sunny, in spite of having taken the forbidden path of entering the adult industry, has never shied away from accepting her profession nor has felt anyway inferior to other working girls. For Sunny, working as an adult actress is similar to any other 9 to 5 job.
4) She struggled a lot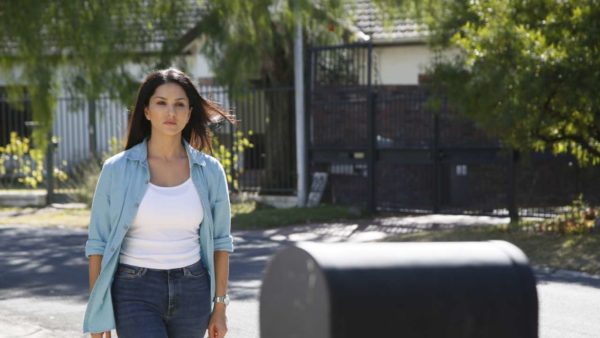 Despite being more hated than loved, Sunny Leone with her strong determination has risen from strength to strength, from an adult artist to a leading Bollywood actress, with topmost names of the entertainment industry vying for her attention. It involved a lot of struggles, but finally she did it and left everyone stunned. With this, we can learn one thing that nothing comes easy. However, once you cross the struggle period, you can definitely make it BIG.
5) She had that DETERMINATION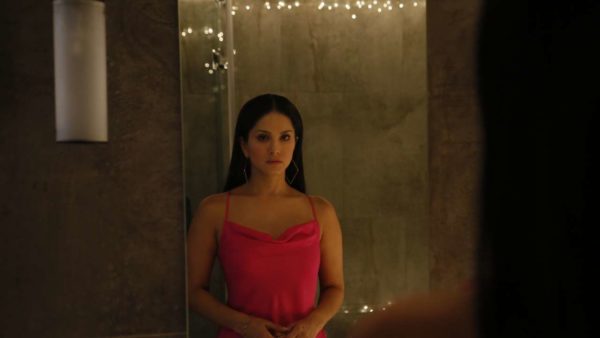 Also, the actress, by making it on her own steam sans any backing of a Godfather, has proved to the world that, it is only your will power and determination which can take you places. Yes, she did everything INDEPENDENTLY.
6) And guts too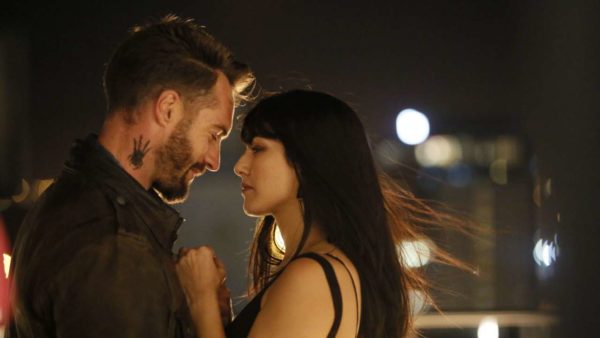 There is a scene in Sunny's biopic, wherein the anchor of a talk show asks her to differentiate between an adult artist and a prostitute on the road. Sunny replies that, working in adult industry requires more guts. And, by swimming against the tide right from the beginning of her career, Sunny has proved that, she is never short of guts.
The upcoming episodes of this web series titled "Karenjit Kaur: The Untold Story of Sunny Leone" are surely going to be promising. As for the viewers, they missed the presence of Sunny Leone, as the actress hardly had any screen time to boast of, in the first episode.
Watch the first episode on ZEE5 in case you missed it;
It now remains to be seen whether Sunny succeeds in evoking the sympathy of her critics just the way Sanjay Dutt managed to do with his recently released biopic Sanju.
In association with ZEE5
Share Your Views In Comments Below