There is no denying the fact that kids should be kept away from mobiles and tablets because it will not only harm their eyes but also demotivate them from playing outdoor games. However, the coronavirus lockdown was a different situation and parents were more concerned about stopping their kids from getting out of their houses so they had no other option than handing tablets and mobiles to the kids so that they could play games on it.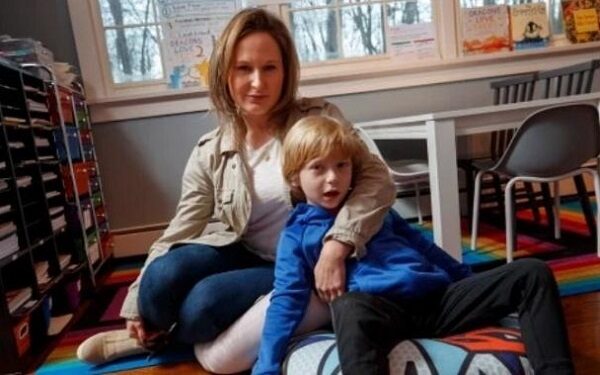 As per an article published in a leading USA daily, a six years old kid named George Johnson spent more than $16,000 (over Rs 11 lakh) on a game for buying add-on boosters and unlocking some characters without the knowledge of her mother Jessica Johnson who was working from home at that time. While Jessica was trying to control her expenses, George made various transactions in regard to the game Sonic Forces ranging from $1.99 to $99.99. It was 9th July when Jessica noticed that 25 transactions which amounted to $2500 approximately had been made with Apple and Paypal. She thought that it was some kind of fraud so she reported it to the bank.
By the July end, the amount increased to $16,293 but it was in October that the bank informed Jessica that no fraud has taken place, the transactions had been carried out by her and she needed to contact Apple for further information.
When Jessica contacted Apple, she was told about the transactions which were made in regard to the game Sonic Forces and it was then that she realized it is her six-yr son who is behind it. She asked Apple to reverse the transactions and Apple refused on the pretext that the refund period which is of 60 days had passed. It further added that she should have been aware of the setting which stops a user from making any purchases.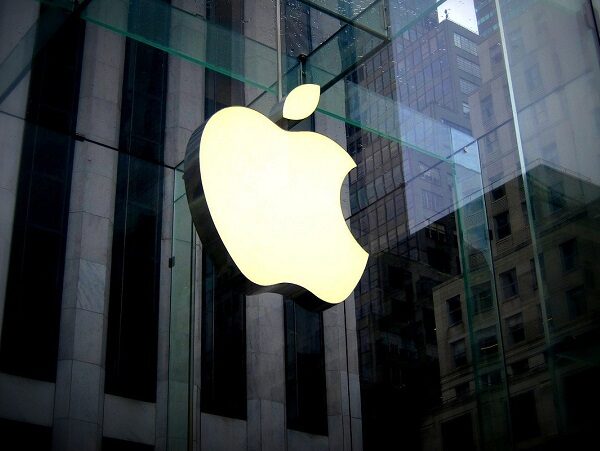 While talking to the leading daily, Jessica said that obviously she was unknown to the setting otherwise she would have never allowed her kid to spend such a huge amount on a game. She further states that these games are designed in such a manner that the kids want to buy things as no adult will spend $100 for virtual gold coins. She slams Apple and calls the organization Predatory, adding that her son had no idea that the money is real as he is playing a cartoon game which he knows is not real at all.
Though Apple and other manufacturers offer various parental controls in tablets and mobile, parents still need to be careful if they have given mobile or tablet to their kids in which details of credit card is saved.
Gaming is not always fun, sometimes it can leave you in debt just like Jessica so be more cautious!