News
6-Yr Korean YouTuber Buys A 5-Storey Building For Rs 55 Crore
Many times we get to hear that earning money is not an easy thing; a person needs to work hard for it and most of the times, it takes years for an individual to accumulate good amount of wealth.
However, what will you say if we tell that a 6 years old girl is so rich that she has bought a 5-storey building worth Rs. 55 crore for herself?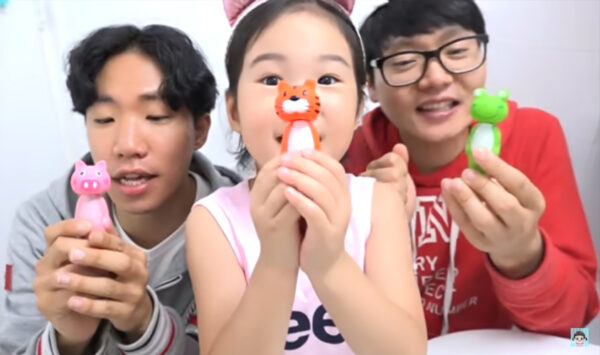 Yes, you read it right! It's not a joke and we are talking about Ahn Hye-Jin, a little Korean girl who is very famous on YouTube as Boram.
Boram has purchased the 5-storey building with a total land area of 258.3 sq.m. in Gangnam, Seoul, and for it, she has paid 9.5 billion won (US$8 million); in the Indian currency, it comes to approximately Rs 55.6 crore.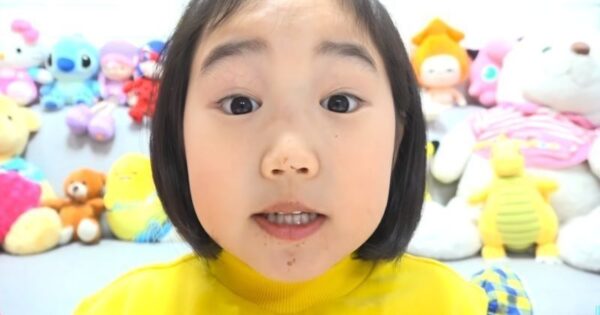 Boram has two YouTube channels and the total number of the subscribers is 30 million. The name of her YouTube channels is Boram Tube ToysReview and Boram Tube Vlog and many of her videos are viewed by millions of viewers. As per an estimate, Boram's monthly sales is 3.7 billion won (Rs 21.55 crore)
Well, one thing is for sure that smart work is also necessary with hard work if you want to achieve huge success in life. Agree?
Share Your Views In Comments Below