Food
8 Cutlery Gestures Which Reflect Your Thoughts About Food. Did You Know?
I am sure you all must be using fork, spoons and knives daily while dining. But wait, do you know that these 3 things are more than just utensils? To your eyes, these might seem to be simple cutlery, but in reality, they symbolize bigger meanings.
The way you place the fork and spoon symbolizes whether you have liked the food or not. Also, your way of holding reflects many important meanings.
In some places, holding them wrongly is considered to be disrespectful. If you aren't aware of these cutlery gestures, we have simplified things for you. Learn some gestures before you go to the restaurant next time.
1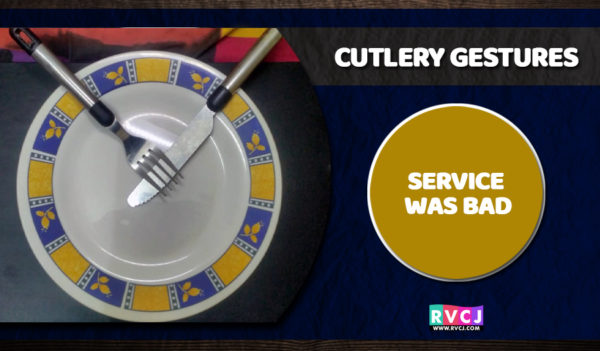 2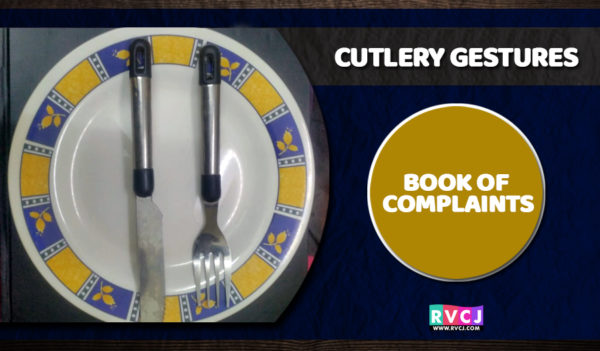 3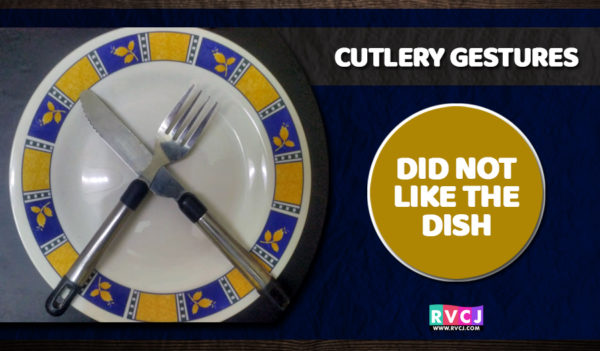 4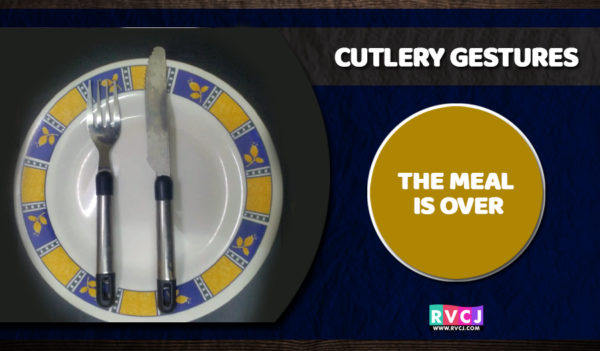 5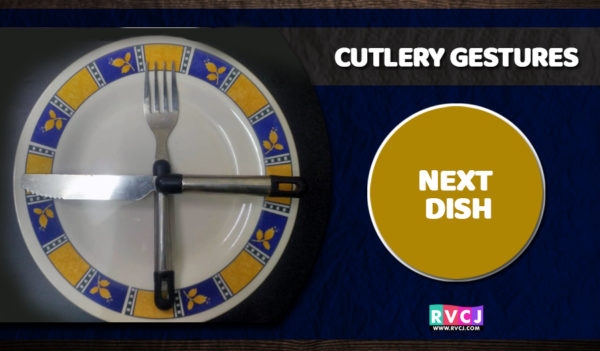 5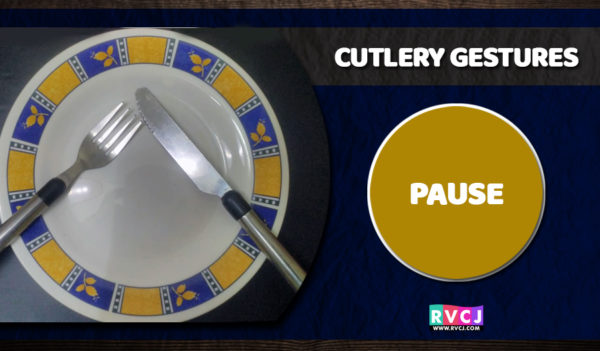 6
7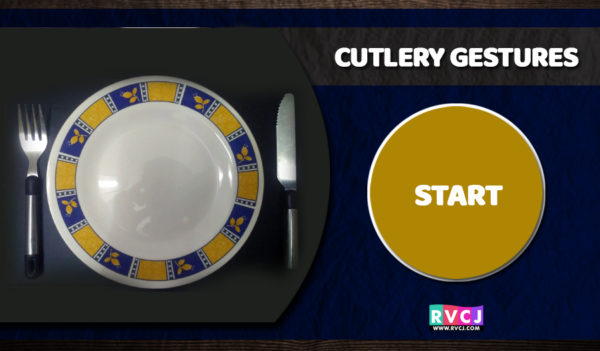 8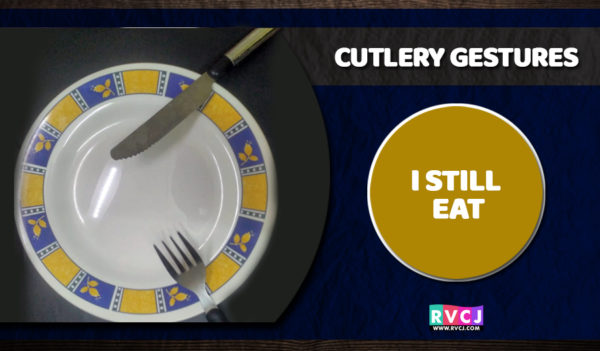 Hope you have learnt enough about these things. Will you follow them next time.
Share Your Views In Comments Below