Entertainment
8 Most Popular Voice-Over Artists Of India You Should Know About
This is an era when content from all over the world is delivered to us through television or OTTs and we are able to watch it because it is dubbed in a language which we understand. The artists who lend their voices to the characters of web series, serials or movies are called voice-over artists and their contribution is also visible in advertisements, reality shows, etc.
However, makers need to be very cautious when it comes to selecting the voice-over artist because the voice needs to be of certain quality so that it can make an impact on the person who is watching the commercial or the show.
Today we will let you know about some of the most popular voice-over artists of India:
1. Atul Kapoor: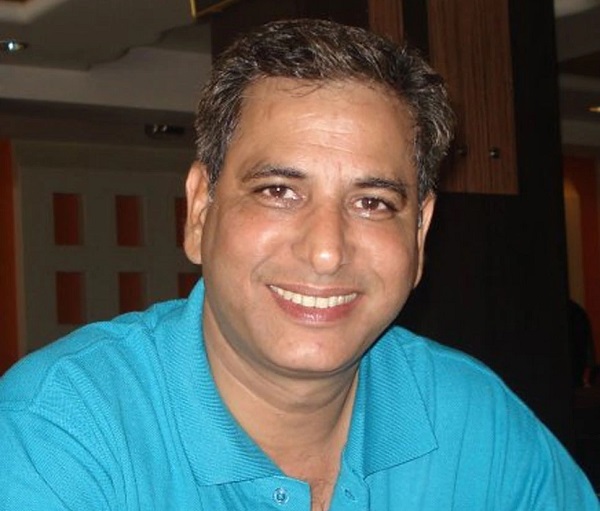 The first name on this list is of the man who gives his voice to the most controversial reality show of the Indian television, i. e., Bigg Boss. Yes, we are talking about Atul Kapoor who gives instructions to participants as Bigg Boss in the show. Atul was a small time actor and started as a voice-over artist in 2002 but he got his big break in 2006 when he started working in Bigg Boss. Other than Bigg Boss, Atul Kapoor has given his voice to Hindi versions of popular Hollywood movies such as Iron Man 2, Iron Man 3, Avengers, etc.
2. Piyush Pandey: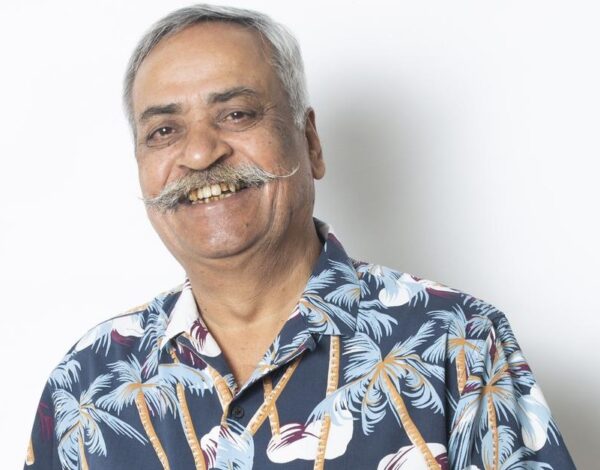 Piyush Pandey is an advertising professional who is associated with Ogilvy ad agency since 1982 and his influence on the Indian advertising industry can be understood by the fact that he was named as the most influential person in the Indian advertising for straight 8 years by ET. Piyush Pandey is also a voice-over artist and he has given his voice to many popular ads such as Fevicol's "Lagao Lagao, Aur Zor Lagao", SBI Life Insurance's ad "Taaki Rishton Ke Beech Dooriyan Na Aayein", Cadbury's "Kuch Khaas Hai", etc.
3. Raghubir Yadav: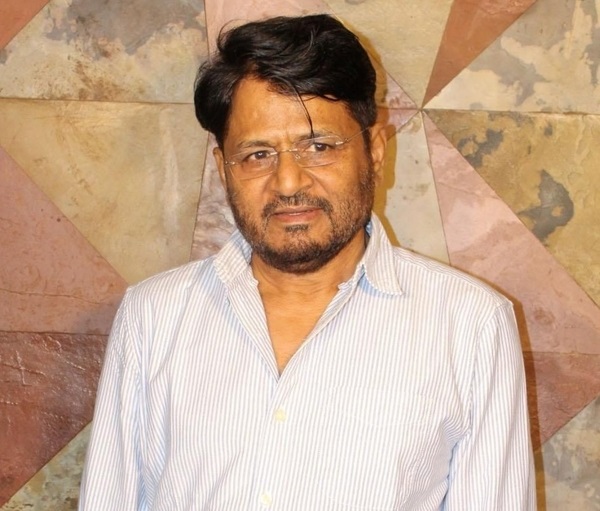 One of the finest actors of the Indian television and movie industry, Raghubir Yadav is also a popular voice-over artist who has given his voice for the ads of many big brands including Pepsi, Kotak Mahindra, Parle, Britannia, Midday, Vim, Crack cream, etc.
4. Richa Nigam: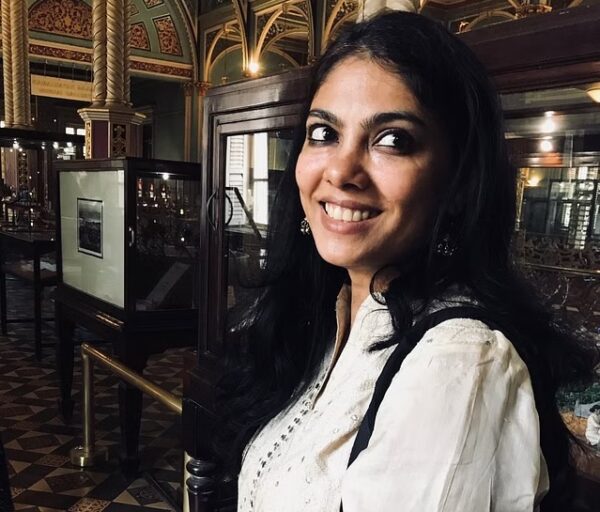 Richa Nigam is known for her husky voice and she has been associated with various brands such as Surf Excel, Tata Indicom, Tata Sky, Coca-Cola, ING Vyasa, etc.
5. Harish Bhimani: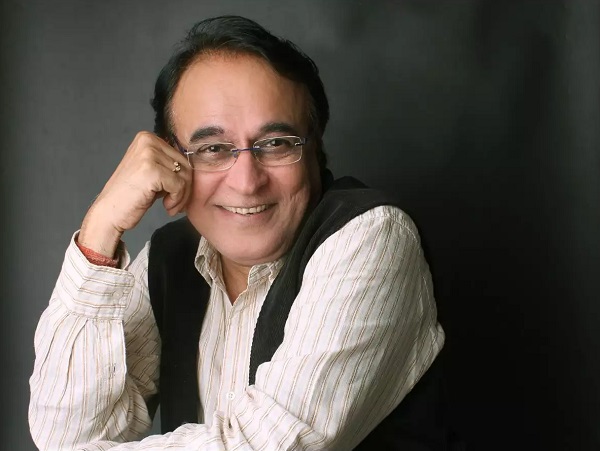 Harish Bhimani is one of the most famous voice-over artists of India as he was the voice of Samay, the narrator of the Indian TV serial Mahabharata which was based on the Hindu epic.
6. Shammi Narang: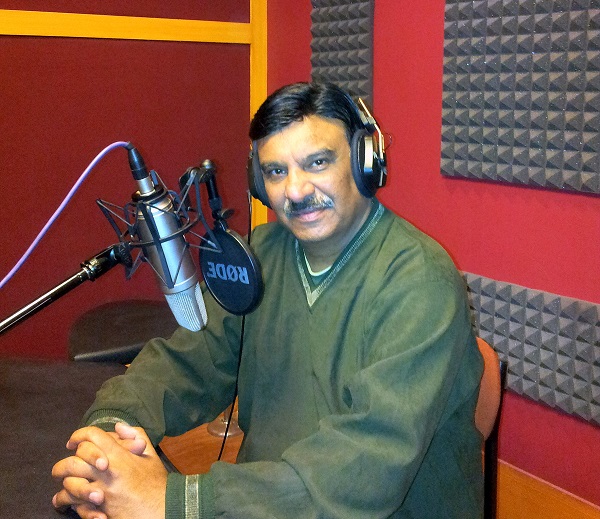 Shammi Narang became famous after he started reading news at Doordarshan, the only channel of 1970-80s. He is also a voice-over artist who started with working in Hindi division of USA based news network – Voice of America. Apart from this, he has also given his voice for Metro announcements in Hindi language.
7. Piyush Mishra: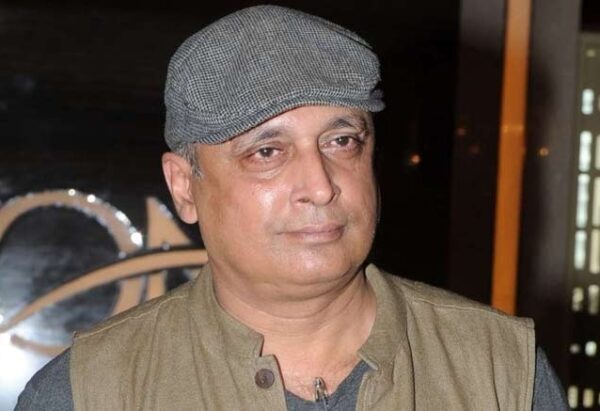 Piyush Mishra, a very talented actor who has impressed us with his acting skills many times is a voice-over artist too and one of his most famous ad campaigns is, "Roko Mat, Toko Mat" of Parle-G.  Moreover, he is also famous for the theme songs that he has sung for various companies and brands.
8. Meghana Erande: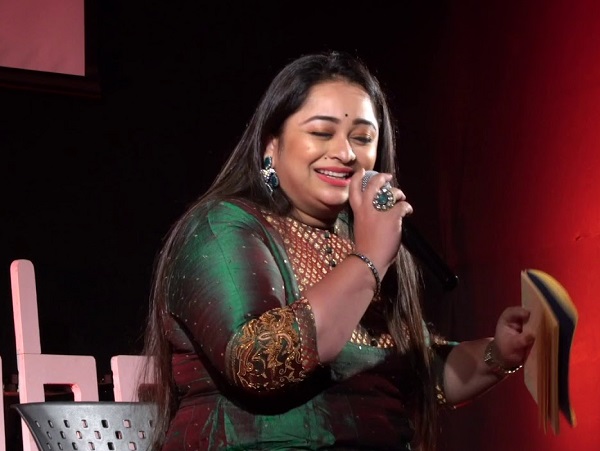 The actress is known for working in Marathi movies but she has also given her voice in many animation cartoons and has dubbed in Hindi and Marathi. Some of the most popular films that she has dubbed are – Beauty and the Beast, The Little Mermaid, Batman, Daredevil, etc.
Did you know about these most popular Indian voice-over artists?
Share Your Views In Comments Below