Bollywood & TV
A Netizen Tried To Troll Arjun Rampal For Driving A Luxury Car, Got A Befitting Reply From Him
The Mumbaikars are once again facing the wrath of heavy rains and yesterday it rained continuously the whole day, leaving the city in a flooded state. Many citizens got stuck because of rains and it became almost impossible for the two-wheeler riders to drive on the roads which were filled with water.
However, what surprises everyone is the fact that it happens every year but still the government is not able to take proper steps in order to control the situation. Many people started posting photos and videos on the social media networks including model-actor Arjun Rampal.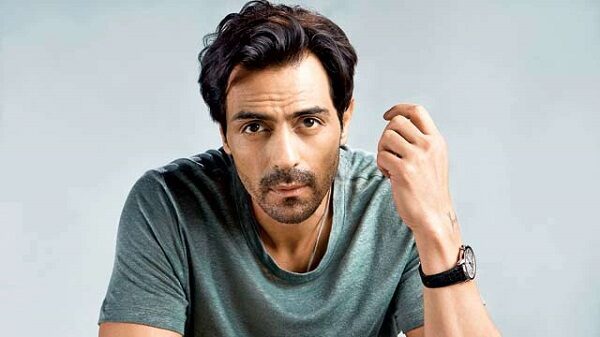 Arjun posted a video in which a luxury car was seen stuck in the water-logging. He wrote, "Only Indian cars survive in this weather. Be safe. Drive Indian."
The video shows that the road was flooded with water and its level was almost upto knee-height of those who were walking on the road.
Watch The Video:
Click here to watch this video directly on Instagram
While Arjun posted the video in order to let people know about the condition, a social media user acted a little mean and tried to slam him, citing that he has shot the video from a high-end car and not from an Indian car. Not only this, he also asked Arjun to buy a Maruti Alto.
The comment read, "What rubbish bro so you also stop using Range Rover and buy a Maruti alto @rampal72".

Arjun's response was simply class as the actor wrote, "@user34906 took the video from my Alto".

A pretty apt reply, isn't it?
Share Your Views In Comments Below