Politics
A War Between India & Pakistan? Here's Why Pakistan Cannot Go To War With India
After the Pakistani militant group, Jaish-e-Mohammed, rammed a car full of explosives into a convoy carrying CRPF jawans, Indians have been filled with a lust for war.
Over the past few days, social media has been fraught with posts demanding war and war mongers stating that completely obliterating Pakistan and its army is the only way to defeat the country.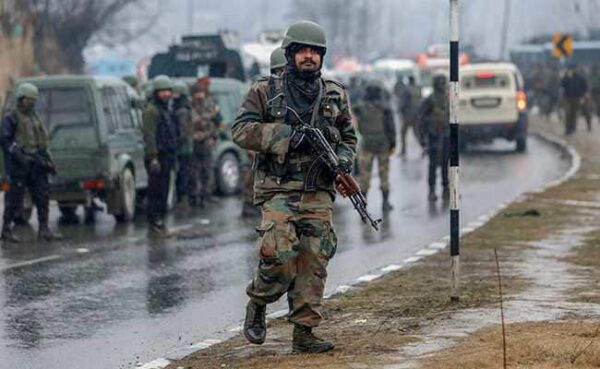 However, one must realize, that declaring war on a nation is not as easy as it seems.
The last time India and Pakistan went to war was in 1999, the Kargil War. But what was even greater than the war were its casualties, the collateral damage. As many experts have stated, neither country is stable enough to wage a war.
Pakistan, even more than India.
On Tuesday, India avenged the Pulwama tragedy by launching a precision strike on the JeM training camps across the LoC. This was a surprise mission, and Pakistan has been left scathing since.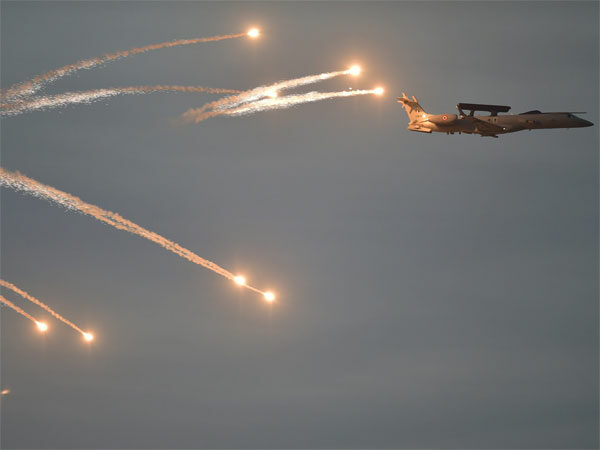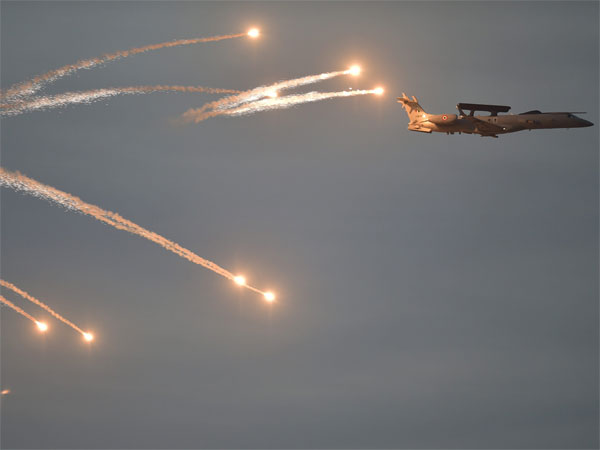 The Pakistani Defence has also warned India that Pakistan will respond to the strike in a different way. But is going to war on their cards? Can they even afford to do so?
Here are some reasons why Pakistan really cannot afford to go to war with India as of now:
Both countries have nuclear weapons, but India, as a country is stronger as far as weapons and arsenal is concerned. Pakistani chief Pervez Musharraf had himself admitted that if Pakistan struck India with nuclear bombs, India could retaliate with more such weapons.
India's air force is also stronger than that of Pakistan, with more personnel and more weapons. Moreover, our ammunition and fighter jets are more modernized and better equipped for combat.
Another factor that must be mentioned here is the fact that India has stronger diplomatic ties with the rest of the world, including USA, unlike Pakistan. Around the world, Pakistan is deemed to be a country which provides refuge to terrorists. This has led to severance of ties with several nations.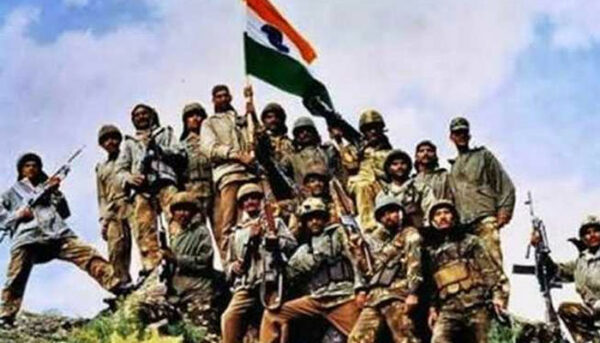 India's track record as far as war with Pakistan is concerned is also commendable. India has waged war against Pakistan in 1947, 1965, 1971 and 1999. From the surrender of 93,000 Pakistani soldiers to the Kargil War, India has been undefeated.
Most importantly, Pakistan as a nation has largely relied on exports and trade with India to sustain itself. On its own, Pakistan is economically and financially unstable, which makes conditions unsuitable for war.
What are your views on this? Share with us!
Share Your Views In Comments Below