Bollywood & TV
Aashka Goradia Goble Trolled For Lip Job. Has The Best Response Ever
It is said that there is no definition of beauty and it is actually inner beauty that ultimately matters. However, things have changed a lot with the changing times and people nowadays don't hesitate in going under the knife to get their desired look or change the shape of a body part that they want to make look better than ever.
At one fell swoop, it is equally true that people who get cosmetic procedures done on their bodies are usually shamed and called fake or plastic. That's why, many people including celebs don't open up on a cosmetic surgery that they underwent. Nevertheless, the gorgeous TV actress Aashka Goradia Goble has set new standards by openly admitting to have her lip job done.
Aashka recently interacted with Mumbai Mirror and revealed that her husband Brent Goble made her realise that she doesn't need to hide her lip job and even though people would shame her for this, it's not something to be ashamed of in actual fact. The actress further said that if she does anything to her face, it is her personal choice and admitting it openly is the only way for shutting haters' mouths.
She further expressed her love for makeup and fuller lips, saying that she was able to do it with the help of technology; nevertheless, she required doing much research prior to the process.
This is how Aashka used to look before the lip job: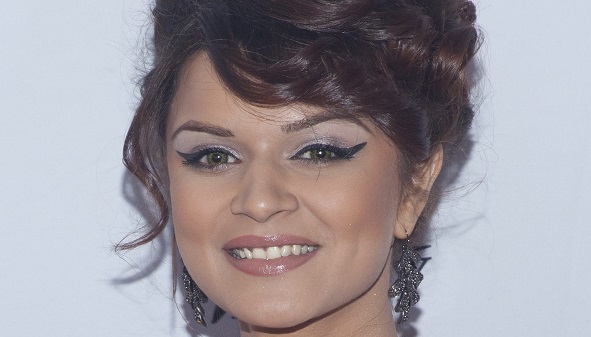 Here are some pics of the actress after the lip job:
#1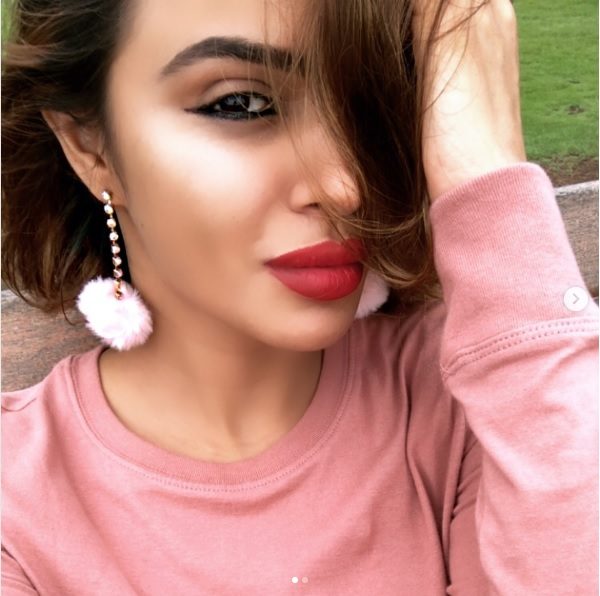 #2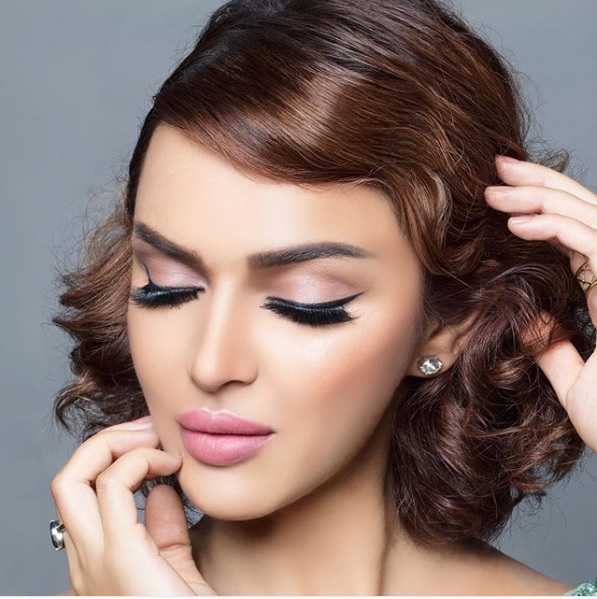 #3
#4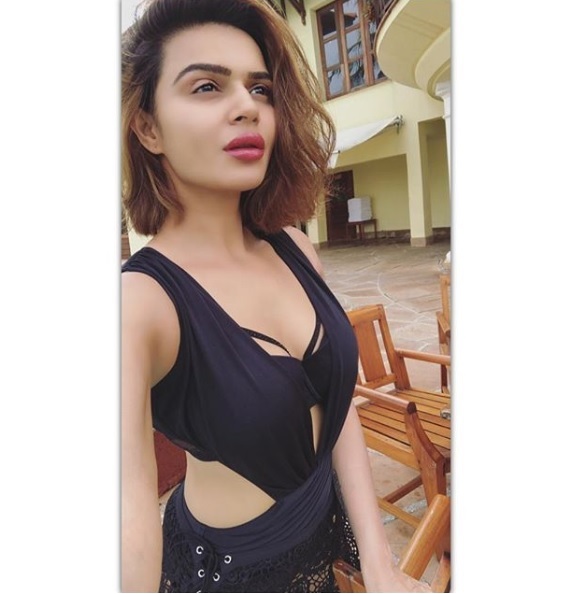 #5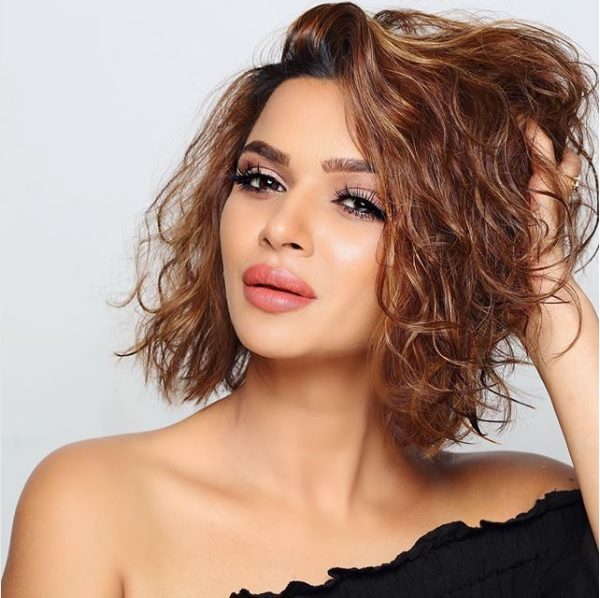 #6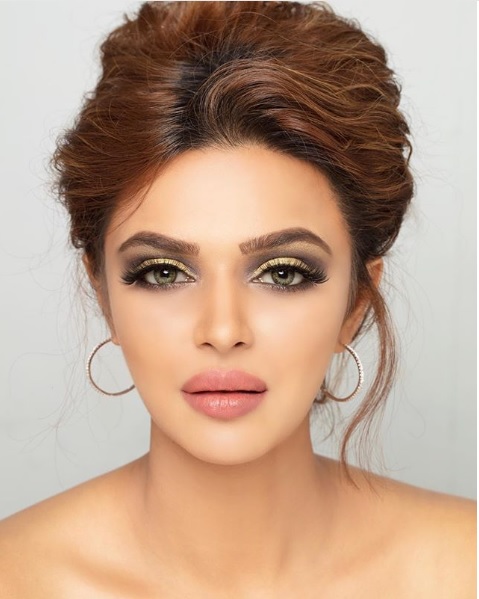 #7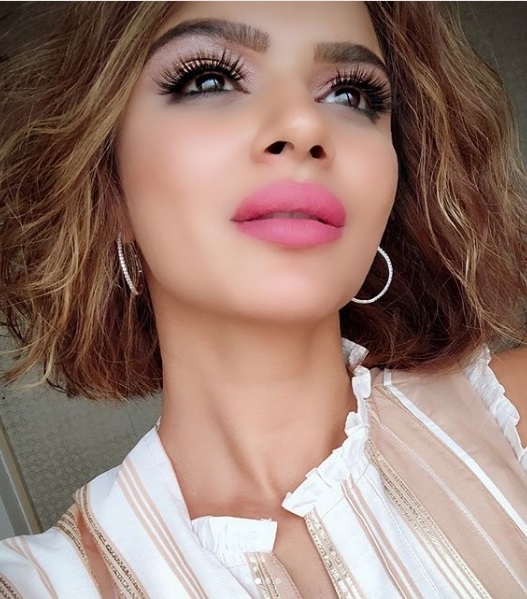 #8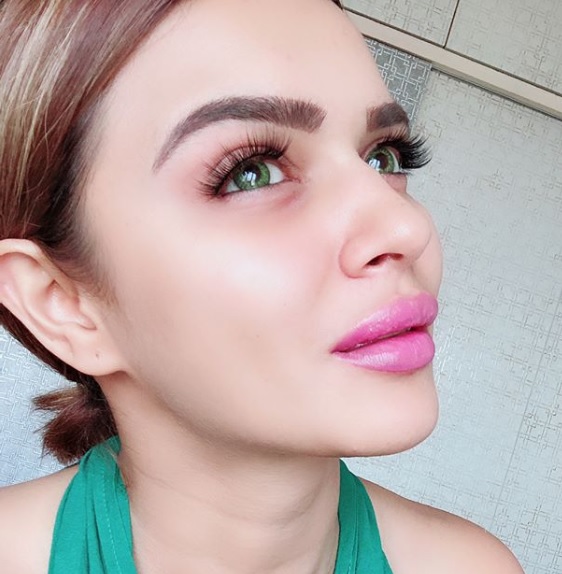 #9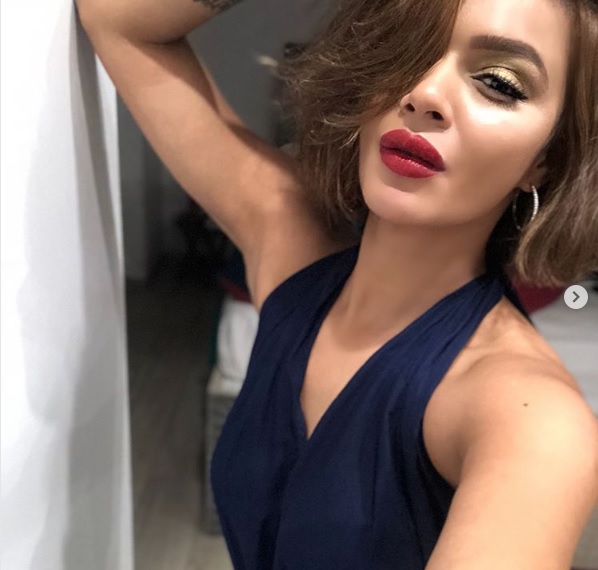 As per Aashka, it's not correct to call people fake or plastic just because they chose to undergo cosmetic procedure for getting the desired elegance. She is of the opinion that fake or real attributes come from within and a plastic surgery doesn't make a person fake. She further added that a troller's comments or judgments don't make him superior neither do any good to the society but might hurt a person badly.
Isn't Aashka looking even prettier after the lip job?
Share Your Views In Comments Below