Entertainment
Action, Thrill And Suspense, Lalbazaar Ticks All The Right Boxes
Zee5's latest crime thriller 'Lalbazaar' has been receiving all positive reviews and for the very right reasons.
Set in the unchartered territories of Kolkata, the show depicts the intrinsic values associated with the cops and what it takes to unravel the mysteries of serious crimes. Not only that, but the show also touches upon the very much talked about issue of family vs duty.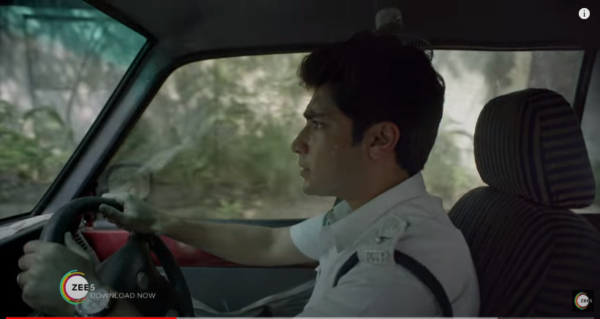 The basic plot of the show revolves around the murder of a prostitute in a brothel which is shown as a suicide. Parallelly, the police discover some human innards floating in the lake. The reason for such harsh killings is unknown to the police.
Further investigation springs up new surprises and at the very end, all the pieces of the jigsaw puzzle come together to make up a very tight and engrossing storyline.
Beyond all this action and suspense, another very impressive yet unnoticed thing about the show is its subtleties and the layers that the characters have.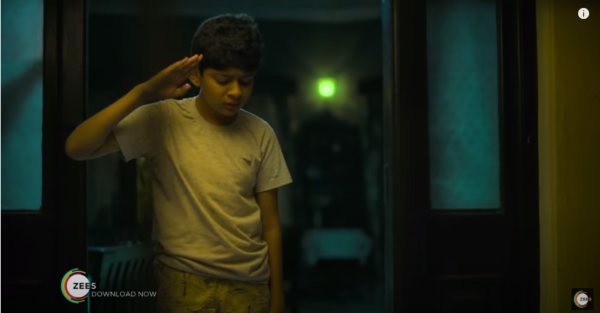 The performances of the show are also one of a kind with the likes of Kaushik Sen, Sabyasachi Chakraborty, and Sauraseni being as impressive as ever.
Thus, all in all, Lalbazaar as a show would not fail to impress you and will keep you engrossed. The climax is to watch out for.
Our Rating: 4.5/5
Share Your Views In Comments Below