Bollywood actress Parineeti Chopra was present during the promotional event of her upcoming film Jabariya Jodi co-starring Siddharth Malhotra. The talented actress talked at length about the dowry system India and pakadwa vivah in Bihar.
Chopra who never fears to speak about women rights said that dowry is illegal and immoral but people follow it. It makes her angry that people have renamed it 'gift' so that it sounds good but dowry simply means putting a price on the girl.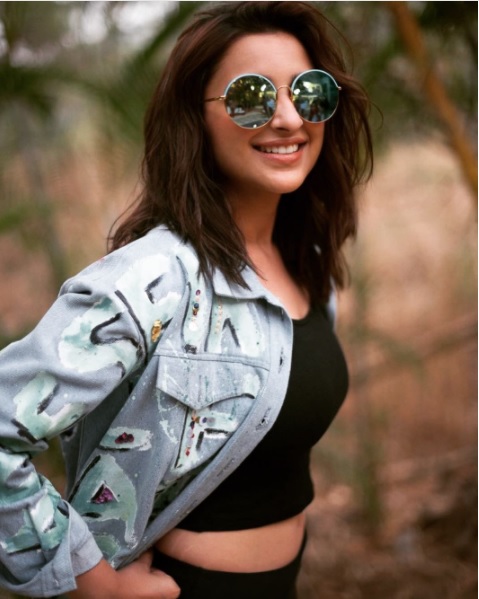 Taking a jibe at the modern society she asked that though people call themselves forward, they ask for money and luxurious things to look superior. How is that even modern, if a groom's family still depends upon the bride's family to look better than others, they can't afford the luxuries themselves?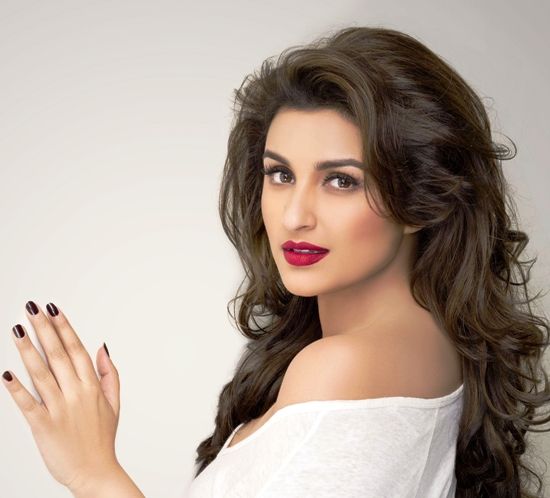 Talking about her film, she said that Jabariya Jodi is based on pakadwa vivah, which is also wrong. According to this tradition, if a boy's family ask too much dowry, they are abducted and forced to marry on gunpoint.
She said that although pakadwa vivah is an anti-dowry practice, it is wrong. People can't just kidnap someone and force them to get married. However, if there is no demand for dowry, there will be no pakdwa vivah.
Concludingly, she requested people to stop putting a price on a girl's life.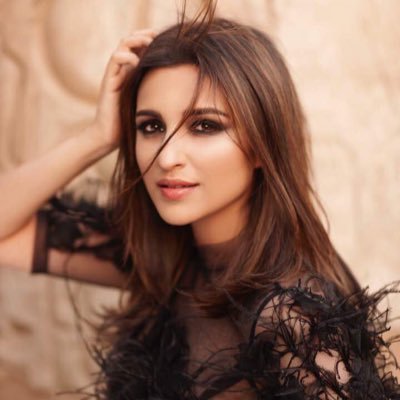 Though dowry is banned in India since 1961, it is still practiced in most part of the country. However, now it is called a gift, instead of dowry but that doesn't change the truth that a bride's father spends his lifetime earning to give her gifts so that she can hold her head high at her in-laws' house.