Humour
After Bhojpuri One, Marathi & Gujarati Versions Of Jingle Bell Will Make Your Christmas Special
The whole world is soaked in the joy of Christmas today and while this festival is incomplete without Santa Claus, X-Mas tree, gifts, carols, etc. there is one more thing which is absolutely necessary for celebrating Christmas. We are talking about the song Jingle Bell which is very popular not just among the Christian community but in other communities as well.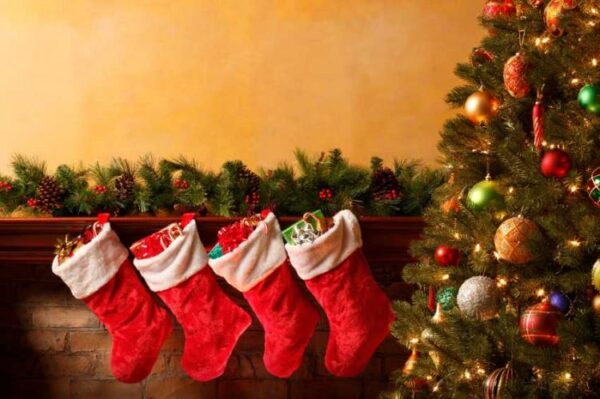 Kids specially love this song and we have seen that different versions of Jingle Bell have also been released as well as liked by public. If you remember last year (2018), the Bhojpuri version of Jingle Bells was released which got very popular and was loved by a huge section of the Indian society. In fact, many children got famous after singing this song and posting their videos online.
Earlier, the Sinkari Melam version of the song also got released and audiences shower their love on it. And now the Gujarati and Marathi versions of Jingle Bell are out! While the makers have tried to keep the originality of the song intact, there are some places where they have taken creative liberty. In the Marathi version, Jingle Bell has been mixed with the super hit song "Zingat".
Here is the Gujarati version of Jingle Bell:
For More Videos, Subscribe Us Now
Click to watch this video directly on YouTube
Watch Jingle Bell's Marathi version:
For More Videos, Subscribe Us Now
Click here to watch it directly on YouTube
Which version did you find the best? Let us know.
Share Your Views In Comments Below