News
After Gujarat, PUBG Is Banned In This Place After Parents And Schools Complained
The PlayerUnknown's Battlegrounds is one of the most popular and most played mobile games of the present time but it has received a good amount of backlash as well. Some time ago, the game was banned in few districts of Gujarat after which it was ordered that anyone seen or reported playing the game would be arrested. However, the ban was limited to few weeks and those who were arrested were released on bail shortly after reaching police station.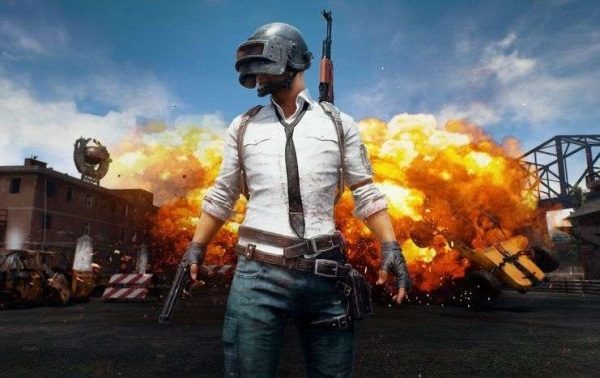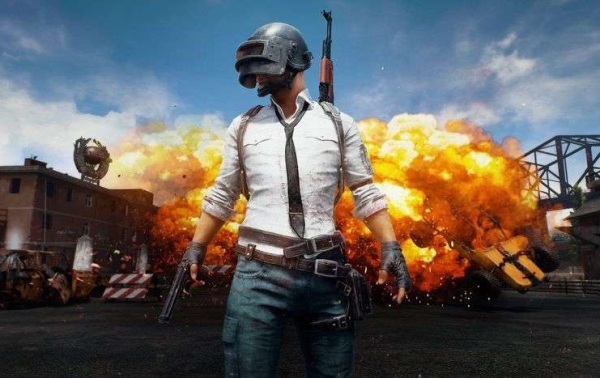 Now the game is also facing trouble in Nepal, the neighbouring country of India, as the Nepal Telecommunications Authority (NTA) has ordered all ISPs, network service providers and mobile providers to block PUBG.
The move was made after Nepal Metropolitan Crime Division approached Kathmandu District Court and filed a PIL on Wednesday, seeking a ban on the game.
While talking to a news daily, the Metropolitan Crime Division chief Dhiraj Pratap Singh says that they have received many complaints from parents, schools and associations of schools, saying that the game is having a negative effect on the kids.
The parents and schools are not happy with the fact that PUBG is affecting the studies of kids adversely and is also making them aggressive.
According to Dhiraj Pratap Singh, before taking the decision of ban, they also talked to psychiatrists and they were of the opinion that if a child plays such a violent game, they can also turn aggressive in real life.
Have you come across someone whose behavior has changed after playing PUBG?
Share Your Views In Comments Below