News
After Jio, Airtel, Vodafone & Other Providers Also Banned Adult Sites. This Is How Twitter Reacted
Last week, Reliance Jio blocked 827 websites which had adult content and it was being said that the other telecom operators will also follow the suit.
Now Airtel, Vodafone and other Internet service providers (ISP) have also blocked these websites.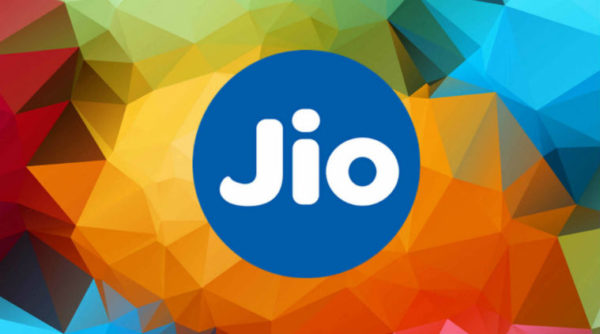 The telecom operators have taken this step as they have been instructed by the Department of Telecommunications to do so, while DoT is just following the order given by the High Court of Uttarakhand.
Earlier, the Uttarakhand HC ordered ban on 857 websites but Ministry of Electronics and Information Technology (MeitY) didn't found anything objectionable in 30 websites and hence, 827 websites were blocked.
When Jio took this step, there was a widespread protest on the social media and Jio users started thinking of shifting to another ISP but now it won't be of any use as the other ISPs are also following the order and blocking the websites.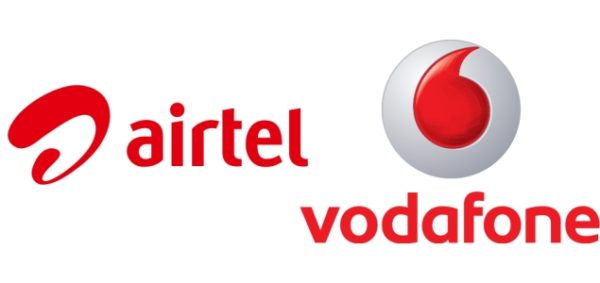 However, similar type of order was taken aback by the government in 2015 when ban was imposed on the p*rn websites. There are still some methods through which people can view p*rn such as using VPNs or proxy sites.
This is how Twitter reacted over it:
#1
Mukesh Ambani to their 250 million users #PornBan #jio pic.twitter.com/KMC7VyW7dN

— Pratap (@Pratap37735283) October 26, 2018
#2
Porn Ban in India explained pic.twitter.com/X3uh1r5oc0

— Bauua Reki (@iamrekiraj) October 24, 2018
#3
According To The Government Porn Ban Will Result In This

Pic1- Before Porn Ban
Pic2 – After Porn Ban pic.twitter.com/T6GV8AX3Ak

— Faraz Khan (@IamFarazKhan_) October 25, 2018
#4
1st- 377 is legal.

2nd- 497 is legal.

3rd- Porn is illegal.

Kehna kya chah rhe ho.😆#pornban #HighCourt

— Rishabh Ratnakar (@nirdeshakikeeda) October 24, 2018
#5
*2 years back*
Me – jio lene jaa raha hu

*Today*
*Goverment*- ban porn
*Me* pic.twitter.com/wxHwlhYJkX

— Snehil Das (@Thesnehilcool) October 24, 2018
#6
*After Jio Ban*
*When UC browser is downloaded just for porn*
Uc Browser: pic.twitter.com/kofHBuLiIU

— Ashraf Kat (@imashrafff) October 24, 2018
#7
*When Supreme Court Ban Porn In India But You Know That You Have VPN. pic.twitter.com/euUA6zge55

— Dark Memer 😈 (@PankajJorwal16) October 24, 2018
#8
After Jio's ban on porn site :
Jio user be like: pic.twitter.com/XJz0FDGTSr

— Chandler 😈 (@ANkitSr21244976) October 24, 2018
#9
When you realise that Vodafone ne bhi porn ban kar diya: pic.twitter.com/Z1FrFkymeN

— Varsha Mahankar (@I_am_vrm) October 31, 2018
#10
When you switch to Airtel but they ban porn too pic.twitter.com/pdcqF2qROn

— SIDDHARTH SRIVASTAVA (@sidcasm) October 30, 2018
#11
Unlike Jio and Airtel, Vodafone will never ban porn. Inke 4g speed me Porn stream hi nahi hota hai.

— VibhÖr 🇮🇳 (@VibhorDaga) October 30, 2018
What is your take on this matter? Is blocking of p*rn websites is a correct decision or people should have the freedom to view whatever they want to? Let us know.
Share Your Views In Comments Below