Technology
After Reduce In The Demand Of iPhones, Microsoft Crosses Apple For The First Time In Last 8 Years
Life is nothing less than a game and if you keep on giving your best, then you end up winning even a lost one.
Microsoft crosses Apple
As the stock market value of Microsoft closed on a higher point compared to that of Apple recently, one thing was proved again that anything is possible.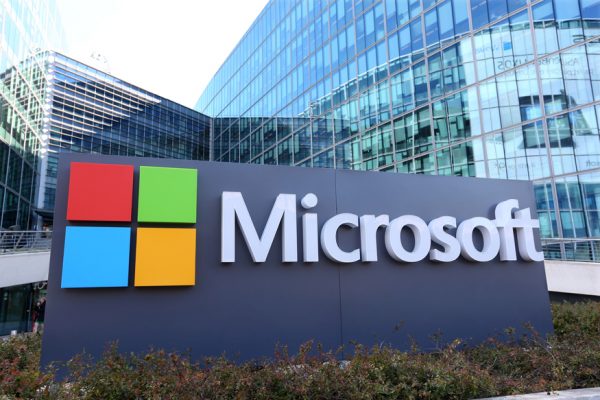 Apple is easily one of the most popular and most loved tech companies of current times. However, due to some issues with the products recently, the demand has reduced among consumers and this has affected the investor interest even more.
On the other side, Microsoft is constantly trying to improve its position in the market. And guess what? The growth in cloud computing helped it actually show a growth so much so that it found itself a notch higher compared to Apple.
What's the current value of both companies?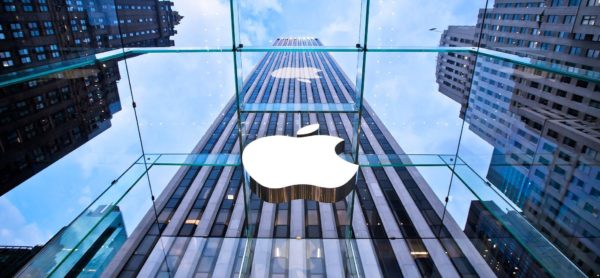 While the iPhone company remained far below the $1 trillion mark, Microsoft surpassed it by closing the day as the most valuable company, with a market cap of $851 billion. Now, both companies are well below the $1 trillion mark but first time in the last 8 years Microsoft has surpassed Apple.
Now Microsoft deserves a real pat on the back for it and Apple needs to rethink about their future strategies little more seriously.
Share Your Views In Comments Below