Brands
Ain't No Mountain High Enough! JaiSai – A Story Of Sheer Grit And Josh
A para-athlete, a content creator, and a hero who inspires – Meet JaiSai, the multi-talented, micro-influencer from Karnataka making waves on the Josh app.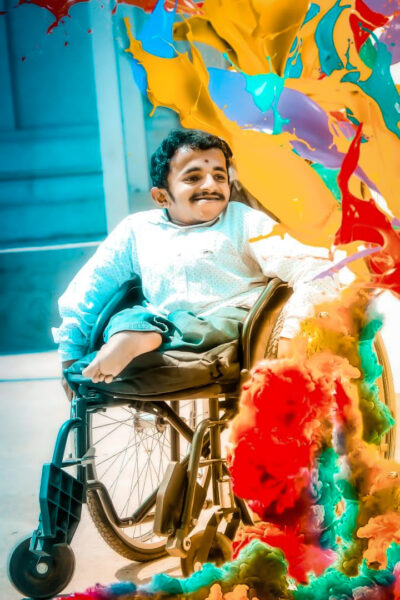 Having lived with paraplegia for 23 years of his life, Sai could have chosen an accepted life of physical challenge and world-weariness. And many of us would have probably believed in this status quo and not ventured boldly into the world. But Sai decided that this would not be the road he would take.
Knowing that his chances at a normal life would be razor-thin, he chose to carve a path for himself while not accepting defeat. Taking inspiration from other international para-athletes like Malathi K Holla, who also mentored him to become a Boccia (a precision ball sport) para-athlete, Sai was determined to fulfill his ambition of being a para-athlete and not let a life of disability decide his destiny.
He rose to become a state-level para-athlete winning many accolades and is recognized for his spirit and grit in the para-athletic world. Yet, Sai being Sai, decided to not just rest on his laurels. He went ahead to fulfill his passion for singing and acting by creating content that inspires and entertains, thus, bringing him over 155,000 followers on Josh – the made-in-India, short-video app and cementing him as an influencer whose artistic facets complement his athletic talents.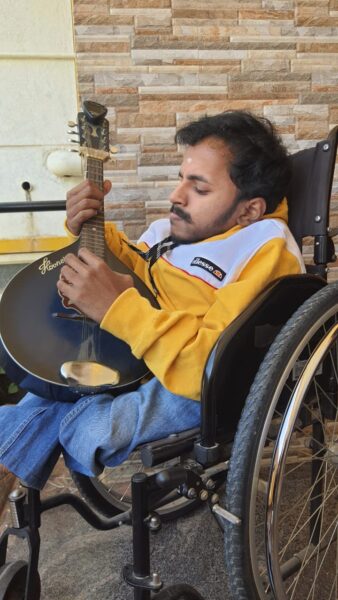 Though Saicalls himself an introvert, in a free-wheeling interview says, "I was treated differently because of my disability, but on Josh, my fans support and encourage my love for content creation".
He also mentions that sports and acting or singing are his separate talents and one does not affect the other much, which is an inspiring perspective for someone who has to overcome physical challenges regularly.
He also says that Josh has helped him polish his skills as a video creator, "I work on every aspect from scripting the video to deciding the lighting and camera angles for different shots. It's an entire process".
So much so, this confidence has spurred him to act in two films namely, "PreetiyaKanasu"(A short Kannada film) and "Naapaathanayanangal"(A short Tamil movie)!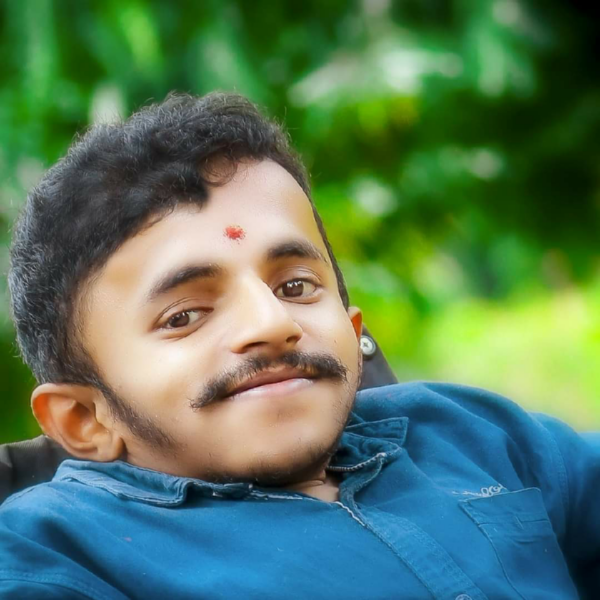 With short video content growing as a trend among the youth of this country, Sai smartly utilized his talent and ambition to establish himself as a content creator on Josh–the leading Indian short-video app on the Play store with over 100 million downloads. Currently, Josh is the fastest growing and most engaged short-video app in India with 100+ million Monthly Active Users, 48+ million Daily Active Users, and 2+ billion video plays per day.
Sai's will to succeed despite limitations and a platform that can give wings to a dreamer, inspire the rest of us a chance to dare and do things differently.
While Josh represents a confluence of India's top 200+ best creators, the 5 biggest music labels, 15+ million UGC creators, best-in-class content creation tools, the hottest entertainment formats, and formidable user demographics, it allows us to allow ourselves to bring out the inner artist to the forefront.
Download the Josh app now to interact with such inspiring people. Who knows tomorrow might be your turn to inspire someone!
Share Your Views In Comments Below