Entertainment
Ali Fazal's Private Photos Leaked Online. Posts An Explanation.
Actor Ali Fazal, known for his roles in Fukrey, Victoria and Abdul and crime web series Mirzapur, recently created headlines not for his work but due to an unfortunate incident which left him very disturbed.
Recently his private pictures got leaked online and went viral instantly. Social media is one such platform where virality is not limited to any particular thing or topic, it may take any shape or forms to attract virtual attention.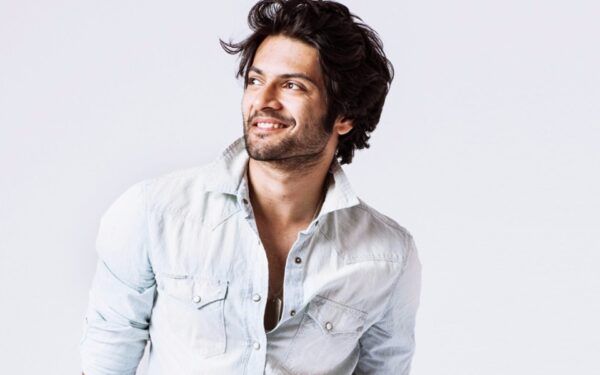 Though the pictures were pulled down immediately and is available in no other websites, the actor took to his social media accounts to show how distasteful and cheap the act was.
The actor is visibly upset and clearly disappointed over this media leak. Confirming it was him, Ali said that he holds no explanation to anything for anyone, especially towards the media. He said this is a very private matter.
Ali strongly condemned this cheap act of invading one's privacy and even confessed that he is clueless that how these private pictures made their way into the social media.
He further added that though he is upset and disappointed but he will never let go of the hackers, who are responsible for this leak. He assured his fans that he will surely get into the bottom of this shameful incident.
Share Your Views In Comments Below