Extras
Am I the only One or Every Girl Faces This? Watch the Video And Give the Answer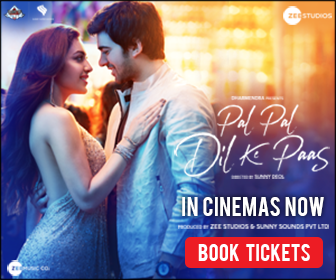 As a girl I relate to the content of the video because this is what we have to face every day. From the day we are born to the day we get married, everything is under scrutiny and so over-rated. This beautiful video by Innovative Films, is actually not innovative but a harsh truth of every girl's life, since it has become a usual happening.
A Hard Hitting truth about the Indian society and the way they treat and behaves with girl. Moreover, playing with emotions have become like a staple diet, Do we deserve this? Or Am I the only One? There has been a lot of transformation and evolvement in the way people behave with us. But Why such a difference.
Please stop treating us like an object. Stop Staring at Us. Stop passing lewd comments like "Hot & Sexy". We are not any Item just a human being Like YOU.
For More Videos, Subscribe Us Now
Will this attitude towards ever change? or We have to face this from generation to generation?
Share Your Views In Comments Below