News
American Company Raises Questions On IAF Strike, Releases Satellite Images Of Balakot
A week ago, the IAF avenged the Pulwama tragedy of 14th February by bombing the major training camps of the Jaish-e-Mohammed militant groups across the Line Of Control.
The air strike, which came as a welcome move, was supposed to have been one of the biggest attacks on militants, and supposedly took down over 300 militants, including chief commanders, trainers and so on.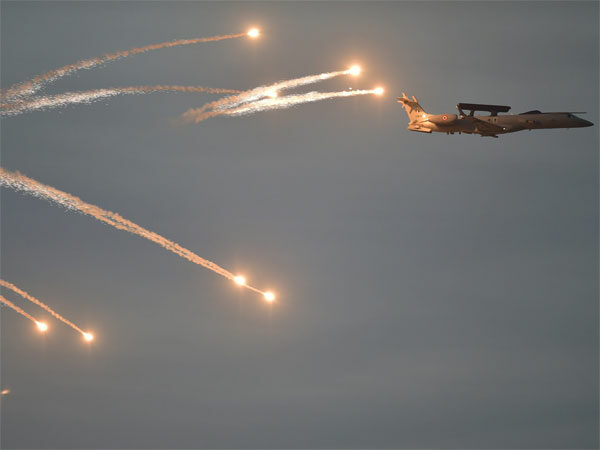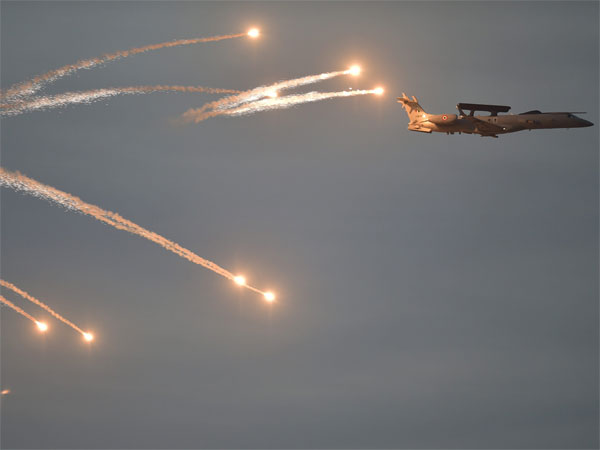 JeM madrasas located in the area were also supposedly destroyed. However, there has been a lot of speculation regarding the strike, with a lot of people questioning whether the strike really was successful.
It all began when some Pakistani villagers claimed that they had not seen any bodies of militants after the strike. There have also been several demands across the country for proof of the strike.
However, there has been a new development in the case, which might prove to be a game changer.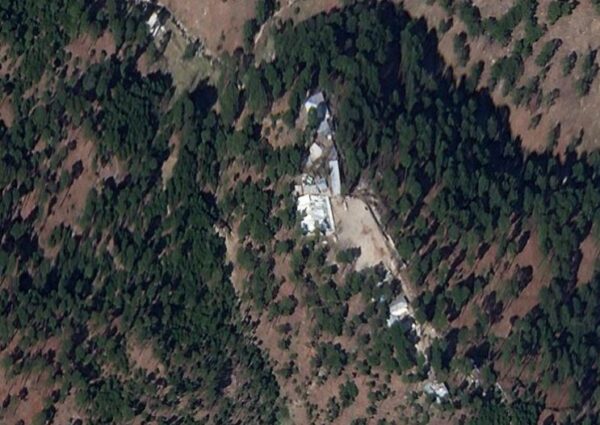 Now, high resolution satellite images by Planet Labs Inc, a firm based in San Francisco, show that at least 6 madrasas are still standing at the site of the bombing, 6 days after the attack.
These images have been compared to those taken in April 2018 of the same site, and the current images look almost unchanged. The question thus arises, if the strike really took place, how are these madrasas still standing?
This American company is raising questions on the strike, wondering if it really happened. What do you think?
Share Your Views In Comments Below