Partner
Amid Hindu-Muslim Row, This Short Film Is A Must Watch For Every Indian, Don't Miss The End
India is known as one of the most diverse countries of the world and what makes it different from other nations is the fact that despite practicing different religions, citizens of India love each other and prefer to live in a harmonious environment. However, there are some elements that are trying their best to destroy the social fabric of India and infuse hatred among people of different religions because of which we get to see people fighting with each other. Recently, a communal incident took place in the Indian city of Kanpur and the visuals from there are quite disturbing.
In such a situation, those people who are out of their houses face difficulties the most because they don't get transportation for reaching their houses, the phone networks get poor because sometimes the rowdy crowd destroys the phone towers, etc.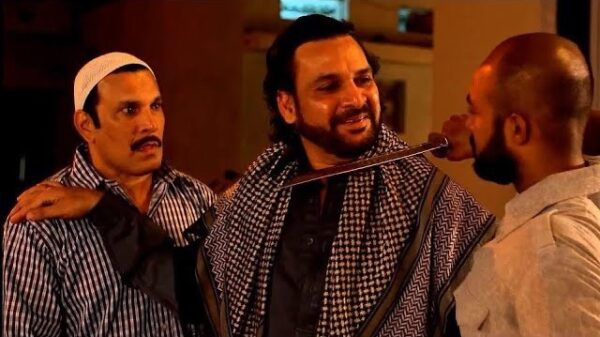 Here we share a beautiful and heart-touching short film entitled "Hum" which will leave you with something to think about. The video shows a man asking for lifts with vehicles passing by because his wallet has been stolen, his phone network is not working and he is also not getting any transportation for reaching home. Suddenly a man from different religion stops and offers him lift, though the first man is little doubtful yet ultimately he agrees to take lift. On the way, the rider saves the man's life from unruly mob but then things get complicated when police enters the scene and what happens after that is something you just can't miss because it gives a great message to every Indian.
The video features renowned actors of the television industry like Vaquar Shaikh, Shahbaz Khan and Deepraj Rana and their performance has further made the short film incredible.
Don't miss the end:
For More Videos, Subscribe Us Now
Click here to watch this video directly on YouTube
Aren't we all same if religion is kept aside?