Politics
Amit Shah Slammed Congress, Also Blamed Jawaharlal Nehru For The Pulwama Incident
On 14th February, India saw one of its worst nightmares come true when a car full of explosives rammed into a convoy carrying CRPF jawans in the Pulwama region of Kashmir.
Ever since then, politicians and political parties have gone out of their way to blame the opposition for the attack and the tragedy that has affected hundreds of people across the country.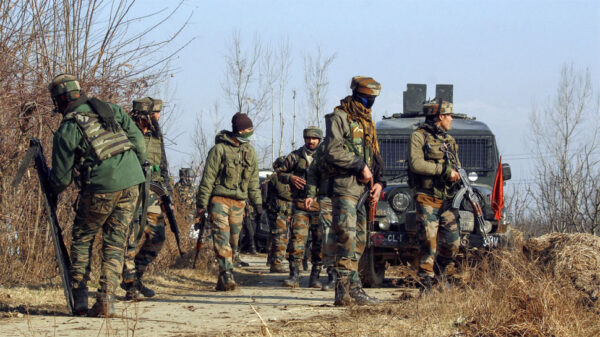 Now, BJP President Amit Shah has blamed the Congress for the incident and has accused them of politicizing the tragedy. According to him, they should not have blamed Narendra Modi for not being prompt enough while handling the situation.
That was not all. Amit Shah was quick to shift the blame entirely on to the Congress, and even said that Jawaharlal Nehru was responsible for the incident.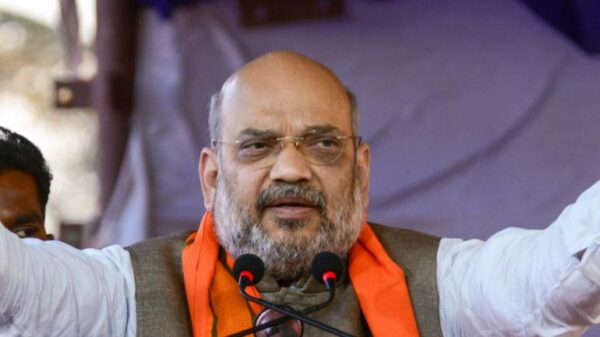 According to him, Nehru had failed to handle the Kashmir issue favourably, which has now led to such bitter relations between the nations. He also believes that Sardar Vallabhbhai Patel would have been better equipped to deal with it amicably.
He also seemed rather irked by the fact that Randeep Singh Surjewala, a Congress spokesperson, had accused Modi of prioritizing elections over the Pulwama tragedy since he had continued to film a movie at the Jim Corbett National Park even after receiving news of the attack.
What do you have to say about Amit Shah's statements? Do they seem bizarre to you? Or do you agree with him?
Share Your Views In Comments Below