Brands
Amul Gave The Perfect Tribute To Ranveer Singh And Alia Bhatt's Gully Boy. Netizens Are Impressed.
After Uri:The Surgical Strike, 2019 saw another film making a dream run at the Box Office. Gully Boy directed by Zoya Akhtar is winning hearts of the nation. People are appreciating it and making it roar with success.
The film starring Ranveer Singh, Alia Bhatt, Kalki Koechlin and Siddhant Chaturvedi hit the screens on February 14th and since then its numbers are only going up, steadily, with each passing day.
When the film was first screened at the Berlin Film Festival, it was appreciated by the critics and masses alike.The film since its release already made past 70 crore, just at the domestic box office.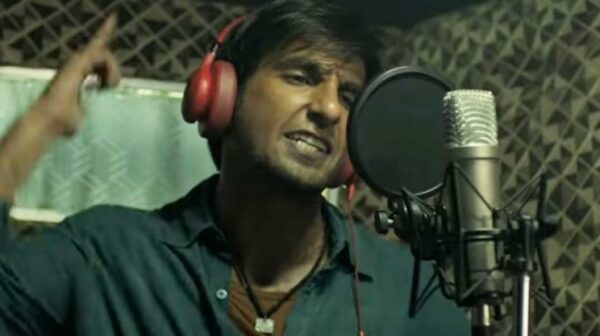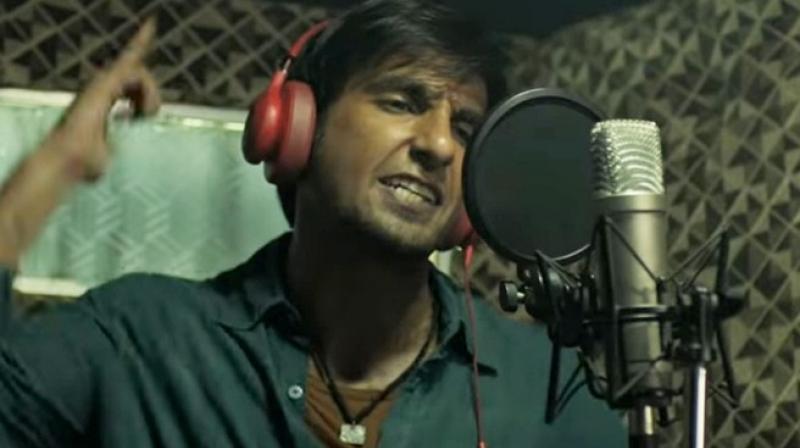 Amul,has always been on point with its advertising featuring their Amul girl. The marketing team of Amul make sure that their posters are utterly butterly innovative. They are known for portraying the trending topics through their ads.
Gully Boy, a film that has a soul of its own recently got a utterly butterly appreciation from Amul. The film which focuses on the underground rappers from Mumbai caught everyone's attention with its brilliant showcase of their struggle and the hardships they went through to achieve what they dreamt of.
The movie connected so well with the viewers that it is expected to cross the 100 crore marks soon. Appreciating the brilliant performances and the strong rap numbers, Amul captioned their latest ad with Gully Boy's most famous catchphrase. Check it out.
#Amul Topical:
Film 'Gully Boy' connects with audiences! pic.twitter.com/hWiGIatQ7E

— Amul.coop (@Amul_Coop) February 18, 2019
This went viral in no time as people started applauding Amul's creative initiative to praise the film we all loved. Here are some.
#1
Bachpan se ye billboards dekhein hai.
Aur aaj.❤️

— Siddhant Chaturvedi (@SiddhantChturvD) February 18, 2019
#2
Haha Amul does it again 🙂 https://t.co/H0bf0U82PU

— Ashwin MP (@ashwinmp18) February 18, 2019
#3
This is epic..🤗🤗🤗🤗…All the love n respect for the moat deserving gully boy team…😗😗😗 https://t.co/rdnfNE6VZo

— prashanthi (@prashanthisony) February 18, 2019
#4
The cutest thing on twitter today!! #GullyBoy https://t.co/raGVq7H204

— Rooh।#GullyGirl (@RSfangirl) February 18, 2019
#5
Superb!!!!!@Amul_Coop you nailed it again.👏👏👏👏👍👍👍👍 https://t.co/po23Mtl02Q

— Hrushikesh Rath (@hrishikesh_rath) February 18, 2019
So, how are you appreciating it?
Share Your Views In Comments Below