Entertainment
Ananya Pandey Breaks Her Silence On Nepotism, Her Confession Will Make You Love Her More
When Kangana Ranaut appeared on Karan Johar's chat show Koffee With Karan with Saif Ali Khan, she was the first to raise the question of Nepotism. She even boldly declared Karan Johar as the flag bearer of Nepotism, certainly her words were not well received.
This subtle underlying force called Nepotism do exist in the Bollywood industry, if you closely see the recent debutantes. From Sara Ali Khan to Ishan Khatter, apart from them being terrific actors they are somehow a product of nepotism.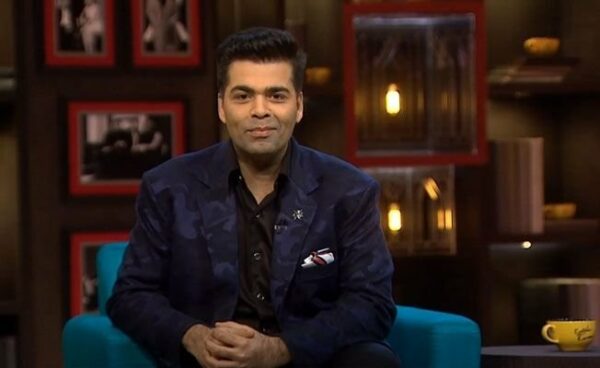 Recently, Ananya Pandey who is yet to make her debut appeared with Tiger Shroff and Tara Sutaria, the two co stars of her upcoming film 'Student of the Year 2'. She is the daughter of Chunkey Pandey, a known face in Bollywood industry.
Now, this trio appeared on Karan's chat show to discuss about their new film and obviously to share other secrets. Here, keeping with the tradition of asking infamous questions, Karan managed to resurface the debate on Nepotism.
Host Karan Johar asked Ananya Pandey that there is a certain section of people in and outside the industry who will question her presence on the show. To this surprisingly Ananya agreed.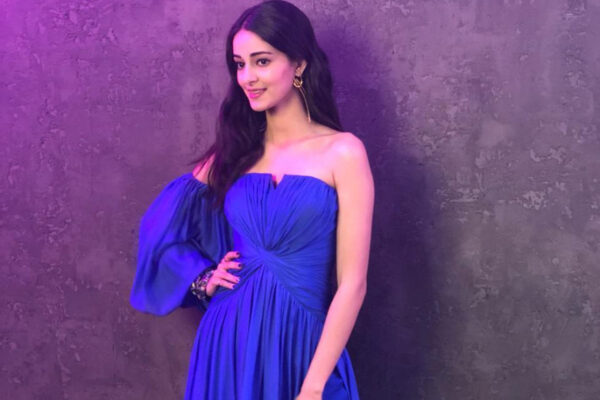 She even said she has done nothing to be on the show, her father is an actor and for that she is enough privileged to do what she wanted. She even added that there is enough hardworking people who deserves more.
So, as we all know that Karan is the godfather to every star kid, here we all agreed with Ananya Pandey that there are people who are more deserving and Bollywood should see to that as well.
Share Your Views In Comments Below