Bollywood & TV
Angry Fans Trended #NotMyDeepika After Deepika Met MeToo Accused Luv Ranjan For A Movie
Deepika Padukone is one of the most talented and sought after actresses of Bollywood and she has quite a huge fan following. However, the fans of today not only love, admire and praise their favorite celebrity but they also didn't hesitate in warning and slamming if he/she does something which is unacceptable to them.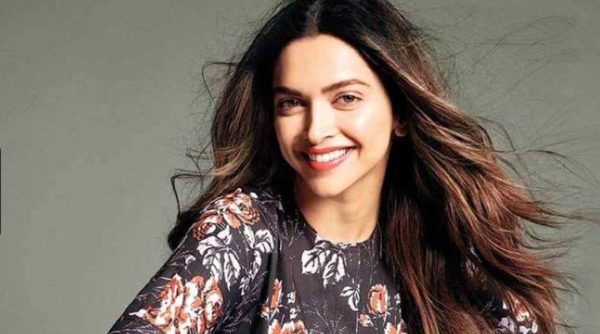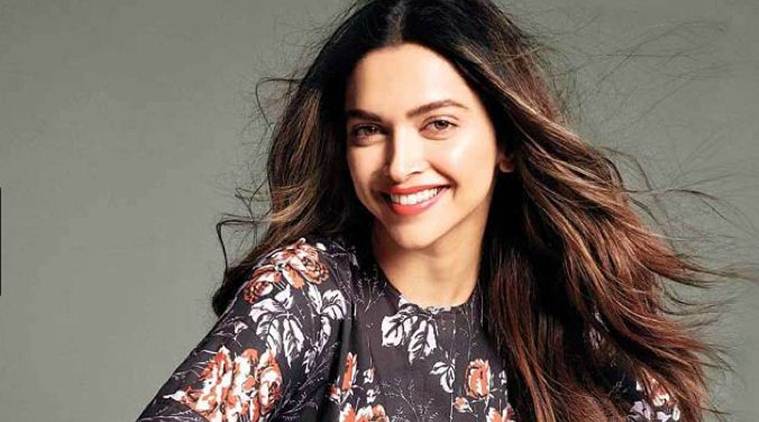 The on-screen pair of Deepika Padukone and Ranbir Kapoor is among the most loved pair of B-Town and recently they both were seen outside the house of film director Luv Ranjan. There is a buzz that they both are coming together again for a movie which will also have Ajay Devgn in the star cast and it will be directed by Luv Ranjan.
While there is no doubt that fans of both the actors will love to see them together on the screen, some fans are very upset with Deepika over the fact that she is thinking of working with Luv who has been accused of s*xual harassment under #MeToo movement last year.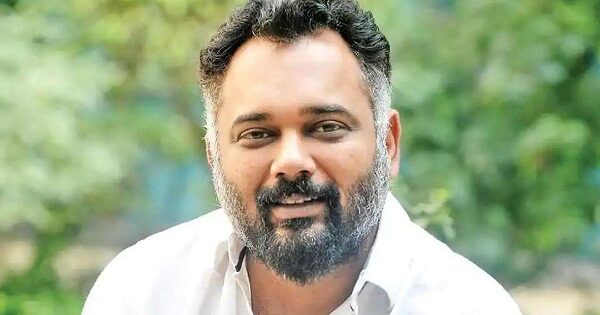 The irritated fans of Deepika have started a trend #NotMyDeepika on the micro-blogging site Twitter and they are requesting her not to work with Luv Ranjan. In fact, some of them have gone to the extent of saying that if she doesn't opt out of the flick, they will start boycotting her movies.
Here are some of the reactions:
#1
The way we fans are today, we owe a huge part of it to Deepika. She's always walked the talk & made us believe in being a better person. This is why today when we feel like she's making a wrong choice,we want to let her know we r nt happy&we expect better from her. #notmydeepika https://t.co/EHVKfwOMDJ

— Sanaya (@shahsanaya11) July 20, 2019
#2
She has given me a lot of inspiration and strength in my life.
I really admire you @deepikapadukone ,but I empathize with the victims and this is not right #Notmydeepika

— Denisse Ávila (@DeniAvilaM) July 20, 2019
#3
Stanning you since I'm Shanti Om . My first celebrity crush and admirer you are . Please don't hurt me & Crazens . We love you & support you in good things but not in this @deepikapadukone #NotMyDeepika pic.twitter.com/h5PYeSOzR3

— 💫 💙 (@saraXstan_kiddo) July 20, 2019
#4
#notmydeepika When you work with an abuser, you not only nullify the attempts of the survivors to finally achieve some justice, you also stain your own legacy as well. You'll lose respect and credentials as an artist @deepikapadukone
Don't do this. @Aasesh_Gupta1 @PplOfIndia

— Guru Kotha (@ping2gbk) July 20, 2019
#5
Being the top actress of your country you have many people looking upto you, it is YOUR responsibility to set the right example. Are you even aware of how you are gonna promote someone who has sexually harassed other women by working in his film? #NotMyDeepika

— 𝐫𝐢𝐚 ❦ (@MonaDarlingx) July 20, 2019
#6
I thought you were better than this @deepikapadukone. This is heartbreaking. Why? For what? Is any film worth going against what one stands for? Or was that just talk? #notmydeepika

— idlemind (@simplyfilmy) July 20, 2019
#7
Deepika after realizing signing this Luv Ranjan film is the worst decision she could make#notmydeepika pic.twitter.com/rJiuNKmvKD

— Eli (@belisaav) July 20, 2019
#8
@deepikapadukone took a strong stand against vikas bahl and blah and she is associating herself with someone like Luv Ranjan. #notmydeepika

— lionking (@myfavlionking) July 20, 2019
#9
Deepika has the most loyal fanbase who stuck with her despite doing no films for 4 fucking years, I am happy with only Chhapaak and 83. She can sign whatever she wants, BUT NO WORK WITH SEXUAL PREDATORS. #NotMyDeepika

— 𝐫𝐢𝐚 ❦ (@MonaDarlingx) July 20, 2019
#10
#notmydeepika girl your ass better be not signing that luvrat movie or we going✈️ unstanning

— 𝐜𝐡𝐞𝐥𝐬𝐞𝐚 | 𝐦𝐮𝐥𝐭𝐢 𝐬𝐭𝐚𝐧 (@kajwaryaoutsold) July 20, 2019
As far as the movie is concerned, it is being said that this is an action movie with a strong female lead role despite the fact that there are two male leads. If the sources are to be believed, Deepika is the first choice for the role and she is quite interested in it as well.
Let's wait and watch how Bollywood's Mastani will react on the criticism that she is getting from her fans.
Share Your Views In Comments Below