Bollywood & TV
Anup Soni Takes A Sarcastic Dig At People Who Make Fun Of Hindi While Wishing On Hindi Diwas
The whole country is celebrating Hindi Diwas today (September 14) and expressing their love for the language which is mostly spoken in the northern part of the country. Hindi Diwas is celebrated in order to mark its adoption as one of the official languages of the country. Moreover, the efforts of those who worked for the development of the Hindi language are also awarded.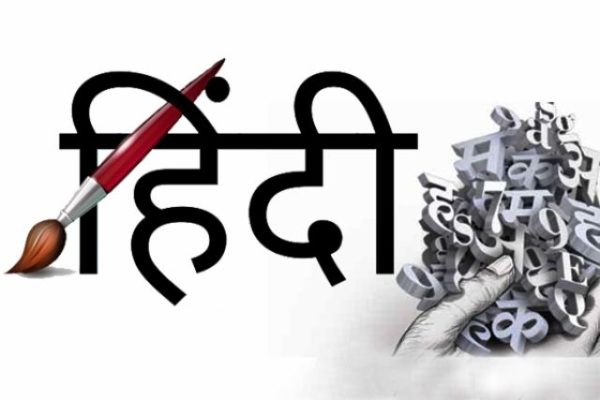 Many people took to social media networks for making posts on the occasion of Hindi Diwas but actor Anup Soni who is now mostly seen hosting the crime series named Crime Patrol made a sarcastic post.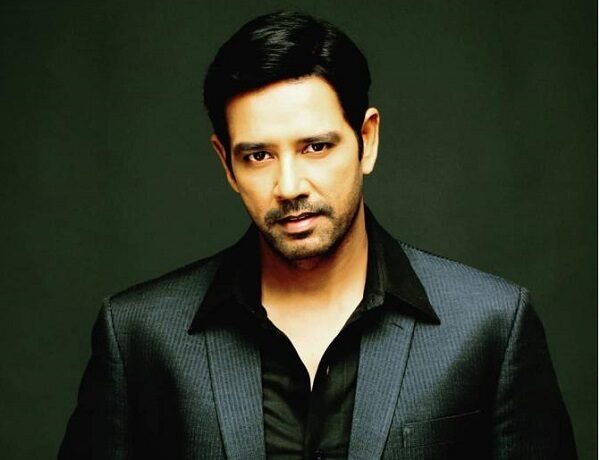 Anup wrote in Hindi, "जिस देश में अंग्रेज़ी ग़लत बोलने पर मज़ाक उड़ाया जाता है, छोटा महसूस कराया जाता है और हिंदी ग़लत बोलने वालों को cute कहा जाता है उस देश के वासियों को हिंदी दिवस की बधाई। #हिंदी_दिवस #हिंदीहैंहम".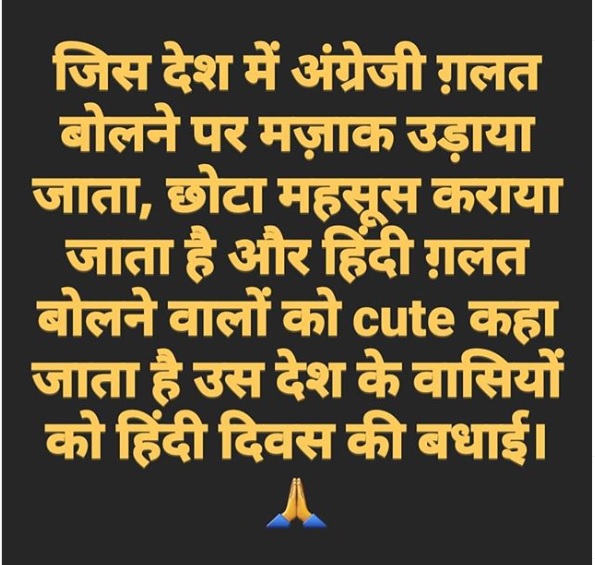 It loosely translates to, "The nation where people make fun and make you feel inferior if you speak wrong English but those are called cute who speak wrong Hindi, wishing Happy Hindi Diwas to the people of that nation".
Here is the post:
There is no denying the fact that Hindi has suffered a lot in its own country because of our over-dependence on English. In a way, Anup has made everyone realize that we need to change our perception towards our own language.
Anup was also in news recently for taking a jibe at actress Kangana Ranaut when she stated that 99 percent of Bollywood is into drugs and also named few celebs from the industry who according to her should be tested for drug consumption. Anup responded by tweeting that anybody who feels 90 percent of the film industry consumes drugs should not stay in such a dirty place and should join an industry which is holier than river Ganga such as Rajneeti industry.
Well, coming back to the Hindi Diwas celebrations, do you also feel what Anup Soni said is correct? Let us know your views in this connection.