Entertainment
AR Rahman To Compose India's Marvel Anthem For Avengers: Endgame? Here's Everything You Need To Know
Fans all over is eagerly waiting for the ultimate Marvel movie ever, Avengers:Endgame, which is all set to release on 26th April,2019, where we will get to witness the course of events set in motion by none other than Thanos, when he wiped out half of the Universe. After all this is the epic endgame awaiting for ten years, through twenty two films, to happen.
Now, apart from crazy fan theories and posters, we have something to look forward to, that too in the 1st of April. This will be the best news for many Indian Avengers fan ever. No, there is no more trailers or spoilers you looking for, something even better is coming your way.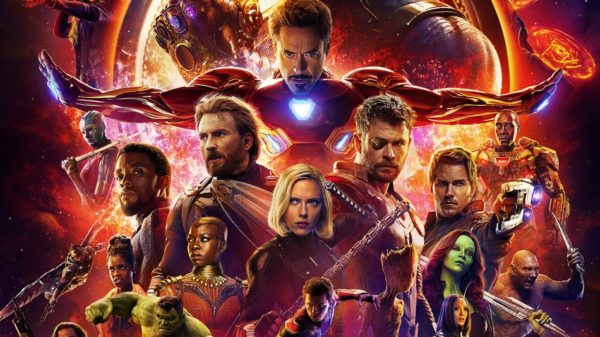 Reportedly, Indian music maestro and Oscar winner A.R Rahman has teamed up with Marvel India to create an outstanding all new version of anthem, specially for the upcoming mega release of Avengers:Endgame. Yes, you read that right. It will release in Hindi, Telegu and Tamil on April 1.
A.R.Rahman said "Being surrounded by Marvel fans in my own family, there was too much pressure to come with something really satisfying and apt for 'Avengers: Endgame'. I hope Marvel aficionados and music lovers enjoy the track." Even Bikram Duggal, Head of Studious, Marvel India added "Avengers: Endgame' is not just a movie, it's an emotional journey for fans everywhere in India. An original composition by Oscar winner A R Rahman was the perfect way to celebrate the love for Marvel among fans in the country. This is our small way of thanking the fans here for their extraordinary support."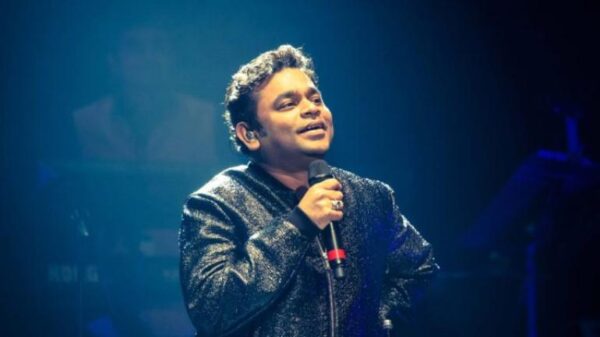 Soon, the co-director of Avengers:Endgame will be visiting India, for discussions and interaction with fans and followers alike. The film produced by kevin Feige will be here on April 26.
So, are you ready for the massive release of the year?
Share Your Views In Comments Below