If you remember in Civics or Political Science we were taught a candidate can't file his election tickets if he has any criminal charges against him. Well, today it seems like it was listed only in the books as most of the MP's and MLA's elected have Criminal cases filed against them.
A new study was released on Wednesday by the Association of Democratic Reforms(ADR) that shows the governing party Bhartiya Janata Party(BJP) has the most number of MP's and MLA's with criminal records against women.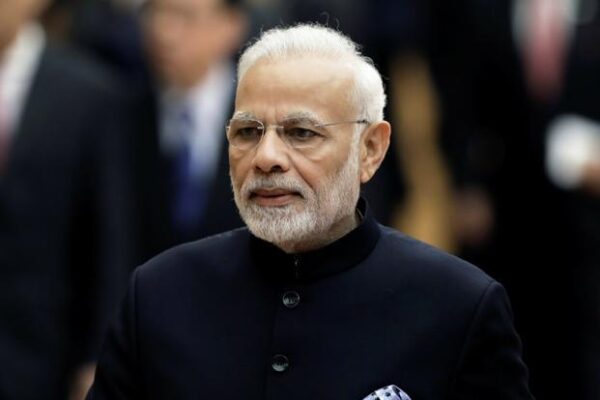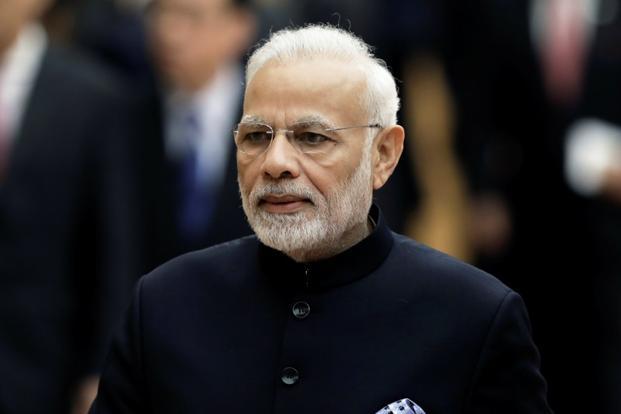 Approximately, half of the newly elected Lok Sabha members have faced criminal charges. As compared to the reports of 2014 by the Association of Democratic Reforms(ADR) 26% has increased in this year.
All India Trinamool Congress (AITC) party chief Mamata Banerjee also provided tickets to candidates with criminal charges background. Mayawati's Bahujan Samaj Party (BSP) also gave tickets to the candidates whose criminal cases are still pending against them. However, the Bharatiya Janata Party (BJP) has given more tickets to criminal background candidates than any other party.
Association of Democratic Reforms in the study analysed out of 539 winning candidates approximately 233 MP's have criminal charges against them which stands as 43%.
The governing body Bharatiya Janata Party has 116 or 39% winning MPs with criminal charges. It is followed by 29 MPs from the opposition Congress Party, 13 per cent from the JDU, 10 from the DMK, 7 from Shiv Sena and 9 from Trinamool Congress.
Out of the 48 MLAs and MPs have criminal cases against women. 45 are MLAs and 3 are MPs.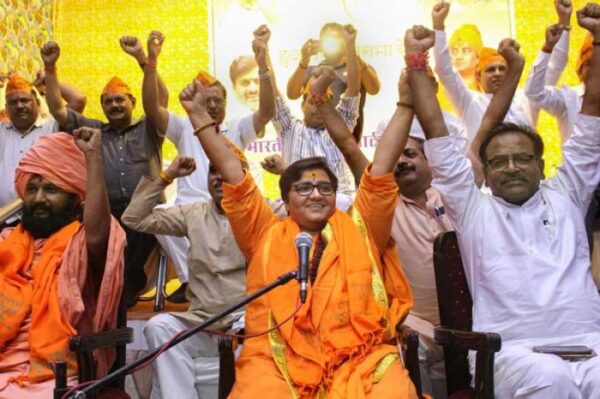 Pragya Sinha Thakur the newly elected BJP MP from Bhopal has terror charges against her related to the 2008 Malegaon blast. Bharatiya Janta Party was brutally trolled for giving her the election tickets.
ADR stated, In the Lok Sabha, almost 29 per cent cases are related to murder, rape, terror charges, a crime against women. There is an increase of 109 per cent in 2019 as per the number of MLAs or MP's with deadly criminal record.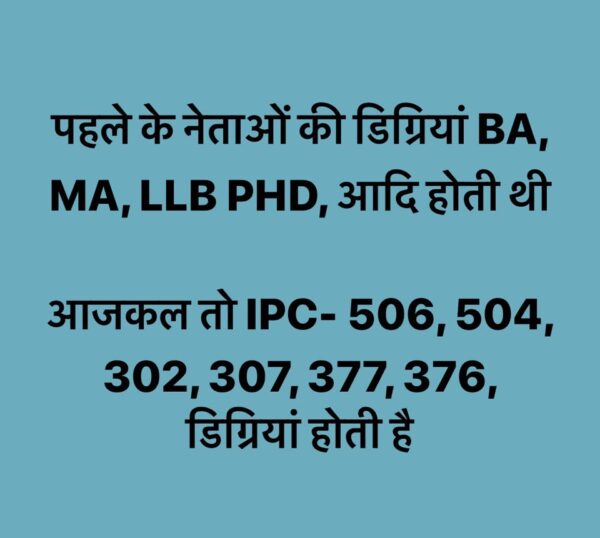 Will we find the ray of hope of electing educated MLA's or MP's apart from criminals.