Bollywood & TV
Ashutosh Rana Opens Up On Negative Roles, Reveals Why He Loves To Play Such Characters
Ashutosh Rana is certainly one of those few actors who can leave an impact in any role that they play. Moreover, he has always impressed us with his acting whether he has portrayed the role of a villain or of a father, etc.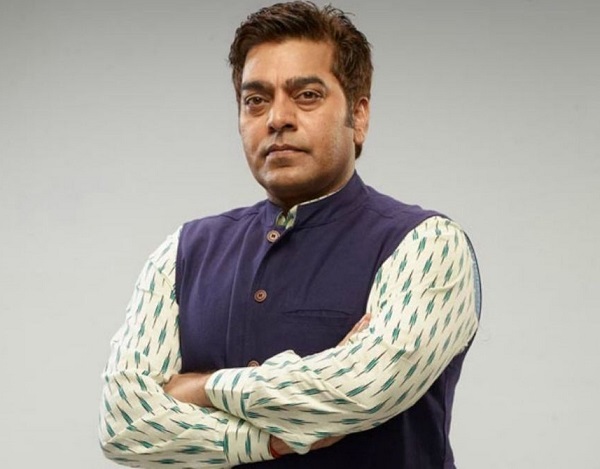 The 54 years old actor has also won two Filmfare Awards for his acting performances in the movies – "Dushman" and "Sangharsh". In both the flicks, Ashutosh Rana has played negative characters and recently in an interview, he discloses that he loves to play such complex characters because it helps him in becoming a better human being in real life.
As per Ashutosh Rana, there is certain type of edge and energy in the negative characters and when this energy goes up, it makes a person saint but if it goes down, the person is transformed into a devil and by playing negative characters, he gets the chance to understand these energies.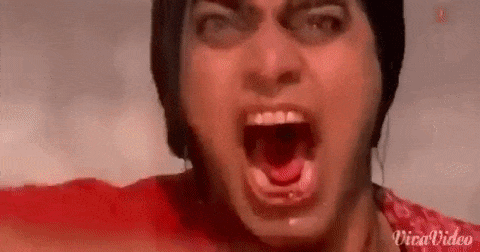 Ashutosh Rana also states that audiences feel more relatable with the characters that have grey shades because they have ups and downs while on the contrary, the character of a hero is just like a plateau and viewers don't remember such characters.
He gives the example of Amitabh Bachchan's role in "Deewar" and Sanjay Dutt's character in "Vaastav", saying that people remember such characters and completely black or white characters don't impress them. Ashutosh Rana feels that there is more variation in negative characters and they crave to justify their existence.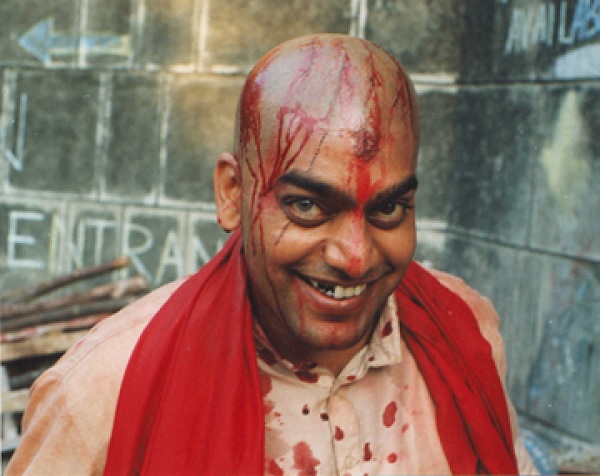 He further adds that he doesn't take acting as a profession only; in fact for him, it is also a way to attain salvation.
What are your views on the opinion of Ashutosh Rana over negative roles? Share with us.
Share Your Views In Comments Below