News
Assam Duo Makes Herbal Drink For COVID-19 & Lab Research Proves It Is 98% Effective
India is once again fighting against the lethal COVID-19 virus as there is an upsurge in the number of positive cases and its new variant Omicron is also spreading at a pretty fast rate. Many states have imposed weekend and night curfews along with some other restrictions such as limit on the number of people attending events, marriage functions, etc. has also been imposed in order to control big gatherings.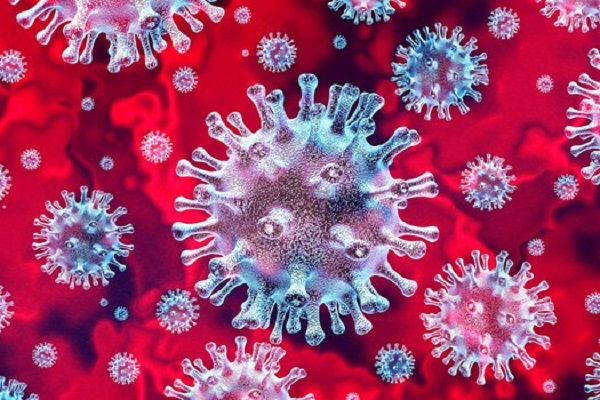 However, the good thing is that majority of people have been vaccinated because of which the situation is not as bad in the country as it was during the second wave of COVID-19. Nevertheless, everyone still should follow the COVID-19 protocols (wear mask, practice social distancing, avoid crowded places, wash hands regularly and use sanitizer) properly.
While we are surrounded by all the negative news regarding the virus and its variant, there is a positive news from the Indian state Assam. As per reports, two people from Assam – Pankaj Gogoi from Dhemaji and Pranjal Gam who is from Golaghat have made a herbal drink by using some herbs and plants and it has been found to be 98 percent effective against the life-taking virus.
There are many people in India who prefer to use herbal and traditional medicines instead of allopathic medicines for treating their diseases. The herbal drink has been tested by the scientists of Institute of Life Sciences (ILS) which comes under the central government's Department of Biotechnology and the ILS has stated in its report on 25th August 2021 that the herbal drink is 98 percent effective as anti-viral against COVID-19.
Pankaj and Pranjal had contacted various other departments and ministries in order to know how to proceed further and in December, they were advised by the Prime Minister's office to get in touch with the Institute of Life Sciences. For getting guidance in regard to pre-clinical testing, approvals from Drugs Controller General of India, marketing approvals, etc., the duo had been advised by a senior official of Department of Biotechnology to contact Biotechnology Industry Research Assistance Council.
However, the Ministry of AYUSH which represents Ayurveda, Yoga, Unani, Siddha, Sowa-Rigpa and Homoeopathy hasn't given any response till now. Pankaj Gogoi is sure that their drink is absolutely safe because it is based on the knowledge of herbs.
Now that is certainly a great news and we hope that more and more people get benefitted from it as herbal drinks don't have any side-effects.