Politics
Atal Ji Had Such A Great Aura That Hijacker Of A Plane Surrendered Himself After Facing Him
Former Indian Prime Minister, a great leader, orator and poet, Mr Atal Bihari Vajpayee breathed his last on August 16 2018. He was 93 and was suffering from multiple physical issues for a long time.
After Atal Ji bid farewell to the mortal world, his contributions to Indian politics are being remembered. He was a man of great influence and now that he is no more present in the world, his words and incidents related to him have become a point of discussion.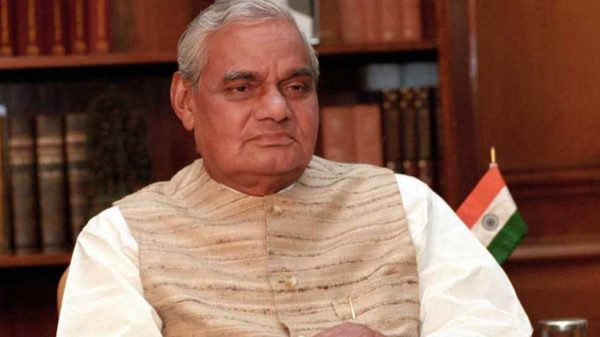 An incident related to the life of Atal Bihari Vajpayee has resurfaced on the Internet and it talks about the great aura and influence he had on people and even on criminals.
The incident goes back to 1992, when Atal Ji was a member of Parliament from Lucknow. He was elected for the first time. It was January 22 and Atal Ji was informed by the District Magistrate of Lucknow Ashok Priyadarshi that a man has hijacked a plane carrying 48 passengers going towards Delhi. He informed Atal Ji that the man claims to be carrying a chemical bomb and wants the flight return to Lucknow where he wants to meet him.
Communication with the ATC started and it went on for an hour. The plane was in the air for that much time but when it started going out of fuel, the officials decided to let it land back at Lucknow's Amausi Airport.
The plans to solve the problem were being made but Atal Ji had made up his mind to meet the hijacker if the need of the hour demands so. Concerned about the safety of Atal Ji, he was taken to ATC first where they tried to interact with the hijacker but he was not satisfied. The hijacker was adamant of meeting Atal Ji face to face and wanted him to enter the aircraft.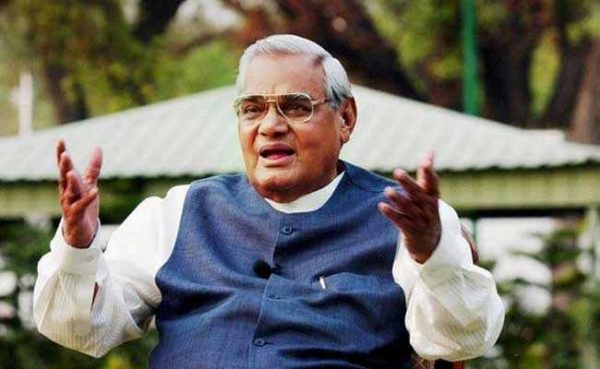 Without any fear, Atal Bihari Vajpayee did so. As soon as he entered the aircraft along with his old-time associate Lalji Tandon, the hijacker surrendered and touched his feet.
Isn't that amazing and a true example of bravery and influence?
Share Your Views In Comments Below