Entertainment
Avengers: Endgame Extended Version Is All Set To Hit The Theaters In India
Avengers Endgame is the final chapter of this saga of Marvel films. The journey of 10 years with 21 movies and End game being the 22nd film of the Marvel Cinematic Universe. It was one of the most anticipated movies of 2019 for the conclusion all around the globe. The movie will take the fans on a time role with undiluted emotions.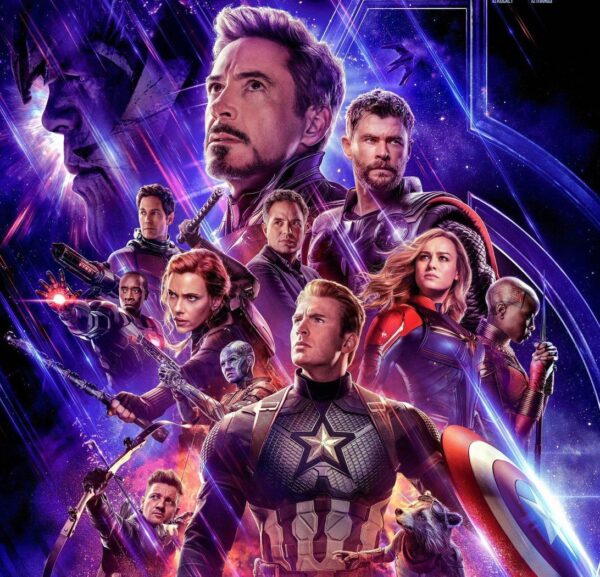 Avengers: Endgame starts from where the Infinity War was ended. Thanos had wiped out half of the universe's population, and the existing heroes of MCU Captain America, Thor, Black Widow, Hawkeye, Iron Man, Rocket Raccoon, and Captain Marvel are trying to loosen his fingers. The movie has fully circled everything that happened in the last 10 years and 21 films to achieve the desired goal.
Fans were disheartened by the fact Avengers: Endgame was the last instalment of the famous Marvel Cinematic Universe. Well, wait there guys. The Heroes unite for the one last time in the extended version of Avengers: Endgame. Avengers: One Last Time is all set to hit the theatres of India this Friday.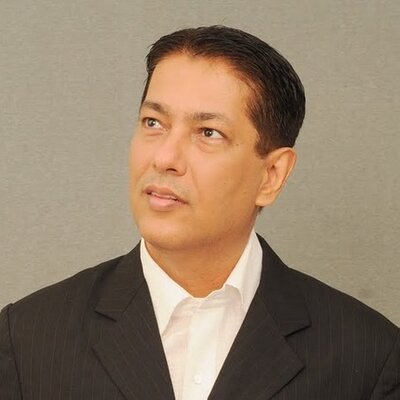 Film critic and Trade Analyst Taran Adarsh took to his Facebook handle to share the good news with all the MCU fans. He wrote IT'S OFFICIAL… #AvengersEndgame *extended version* is all set to re-release in limited screens this weekend in #India.
Share Your Views In Comments Below