Entertainment
Avengers: Endgame First Day Collection Sets A Phenomenal Record
The most anticipated movie of the year all around the globe Avengers: Endgame. The movie released on 26th April in India with every theatre or multiplexes being sold out and set a record for ticket sales.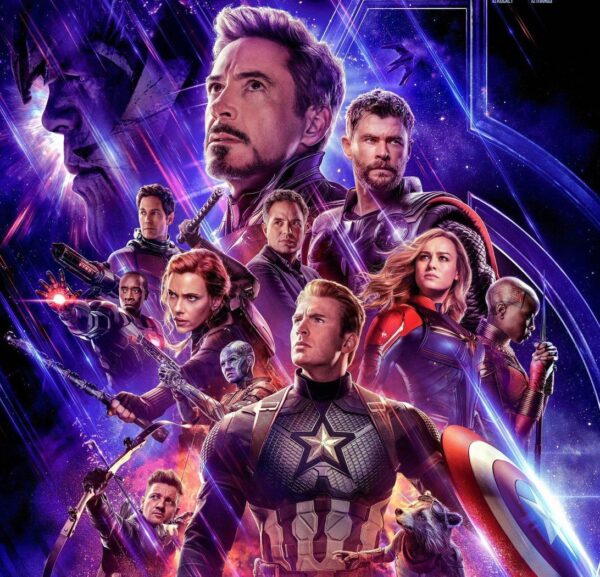 Major multiplexes across India are screening the movie post midnight and super early in the morning which is exceptional and never really happened for any movie that too for Hollywood.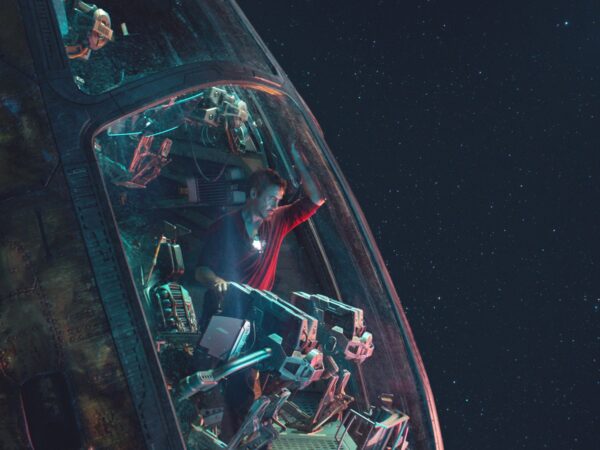 Avengers: Endgame released in only 1700 screens. On the first day, the movie collected 52 crore net approx only in India.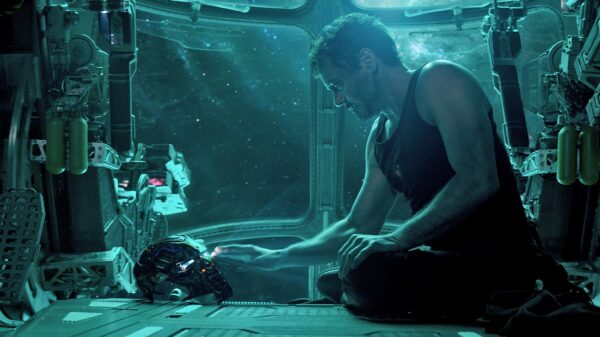 After Bahubaali – The Conclusion and 2.0 the collection of Avengers: Endgame is the third highest in terms of the Net collection. As per the gross collection, it could be fourth as Thugs of Hindostan number with all languages is a bit higher.
The movie has put up a phenomenal number for the collection wherever it has released across the globe.
Mumbai, Delhi, UP, Kolkata has still got the fare space of the screen. In South India, the movie is doing tremendously well and till now only the collection of 70 screens from Mysore has come yet.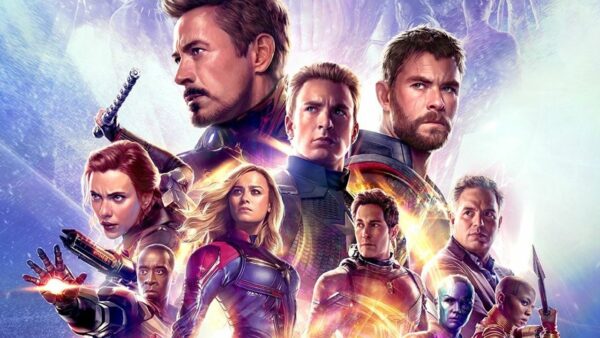 Endgame has created a buzz all across the globe. In India, the number of screens the movie has got is very less. Whereas directors producers don't want to release their movies in 4000 screens. Endgame got only 1700 screens and proved when a movie is released the number of screens doesn't matter for the collection but the loyalty of the audience.
Avengers: Endgame, I believe the movie can break the record of 300 crores and create a new record of 500 crores.