Bollywood & TV
Avengers: Endgame Trailer Is Out And It Makes You Excited Like Never Before
One of the most awaited trailers of the season, the trailer of Avengers 4 which is titled Avengers: Endgame is out now. Fans have been waiting for the trailer ever since they watched Avengers: Infinity War and witnessed Thanos wiping out 50% of the world.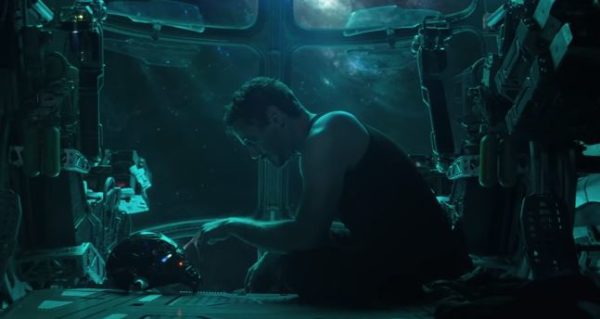 The trailer promises a story starting from a point where the last part ended. Our still standing superheroes i.e. Iron Man, Captain America, Hulk, Black Widow, and Thor are trying to cop up with the situation post-destruction.
The trailer also prepares the audience for an emotional ending of the universe. Watch the trailer below-
For More Videos, Subscribe Us Now
Click Here to watch the trailer on YouTube.
Interestingly, Avengers: Infinity War has been one of the most liked Hollywood films all over the world. It did a humongous business all over in the world, especially in India. Now with Avengers: Endgame we can hope some more records to be created.
Are you routing for the film already?
Share Your Views In Comments Below