Sports
Bangladeshi Fans Take Revenge. Hack Kohli's Website & Ask Indian Team To Apologize
Recently, the Asia Cup 2018 got over and India got victory. They defeated Bangladesh in the finals and the entire match was a goosebumps-giving one.
It was Kedhar Jadhav who took a single and made the team win this match. Well, even though the match is over now, Bangladeshi fans are alleging that India has cheated.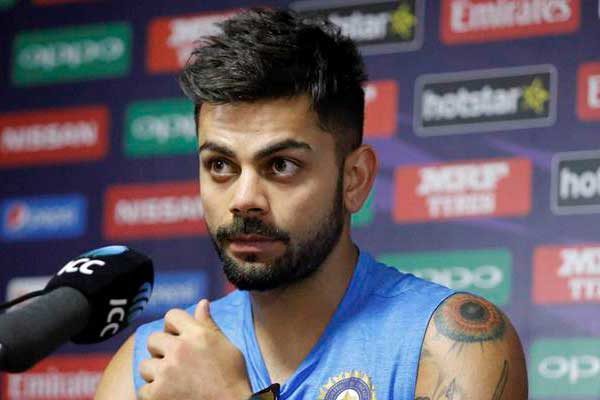 Some fans think that Liton Das was given out unfairly. They believe that India could win due to this unjust decision.
Now, Bangladeshi fans have taken revenge and have hacked Kohli's official website. Pics of Liton's dismissal have been posted; moreover, there is a warning as well.
The note read, "Dear ICC, Didn't Cricket use to be a gentlemen's game? Shouldn't every team have fair rights? Please explain how it was out? If you don't officially apologize to the whole world and take actions against the umpire then get ready to be hacked every single time you recover the site.
And my fellow Indian brothers and sisters, We mean no disrespect to you guys. Please think about it. How would you feel if injustice was done with your team? Every single national team should be treated equally in the game."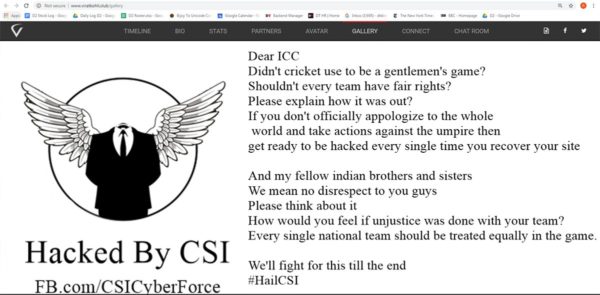 This revenge was taken even though Kohli didn't play the tournament. What do you feel about this act? Was it justified?
Share Your Views In Comments Below