Sports
BCCI Vice-President Rajiv Shukla Opens Up On India-Pakistan Bilateral Series
India and Pakistan, the two Asian neighbour countries, have not indulged in any bilateral sports series for almost last 10 years now due to the high level of tension in their diplomatic and political ties. While India has made it clear that it is in no mood to keep any relations with Pakistan until and unless it stops sponsoring anti-social activities against India, it seems that Pakistan does not wish to start a new phase with its neighbouring nation.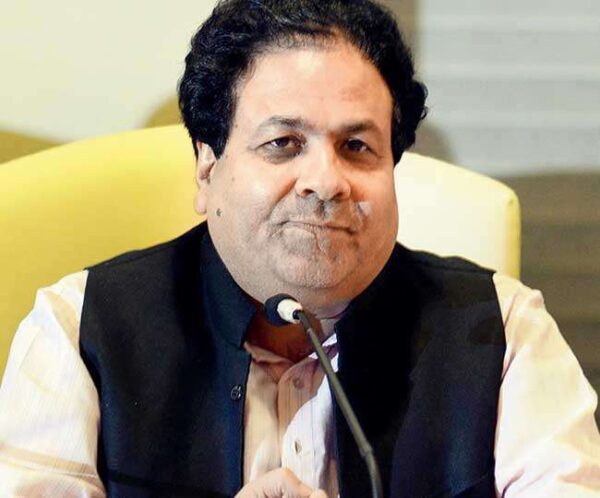 Recently, a report was published in Pakistani media as per which India and Pakistan might play a bilateral cricket series soon and the Pakistan Cricket Board was asked to get prepared for the big battle which would soon take place on the field. As far as cricket is concerned, India and Pakistan have played against each other in ICC events only in the last 10 years so it was certainly great news for some cricket lovers.
Now the vice-president of the Board of Control for Cricket in India (BCCI), Rajiv Shukla has made it clear that no discussion on the matter of playing bilateral series against Pakistan has taken place within the board. He also makes it clear that the stand of the BCCI is same for the last 10 years as per which they will not play any bilateral series with Pakistan until they get permission from the central government.
The Pakistani former cricketer Shahid Afridi who has made quite a few controversial statements against India in the recent past has also spoken on this matter and stated that only cricket can improve the relations between the two nations, adding that politics and sports should be kept separate.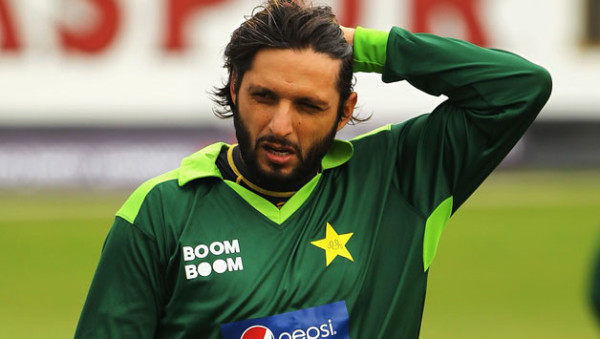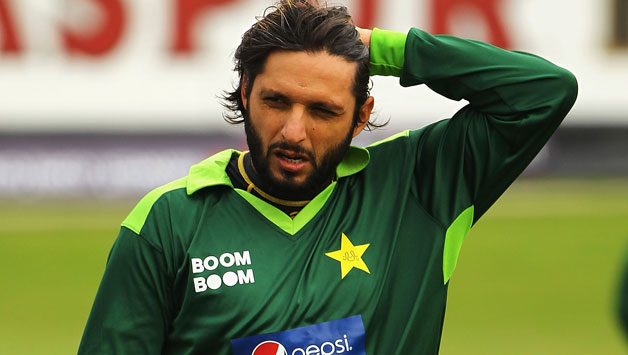 He further says that he has stated it earlier as well and the Indian cricketers love to visit Pakistan too. According to Afridi, sports can help a lot in improving the relations but if someone doesn't want to improve the relations, they will remain as they are.
Last time India and Pakistan faced each other in the 2019 World Cup and India maintained its record of winning all the matches against Pakistan in the World Cup.
Do you think India and Pakistan should play bilateral series? Let us know your views in this regard.
Share Your Views In Comments Below