Remember Jyoti Kumari, a commoner contestant from the reality show Bigg Boss 11? Yes, you recalled her right! We are talking about the same girl who won hearts of people with her confidence despite being pretty simple and straightforward.
She belongs to Masaurhi, Bihar, and was the youngest contestant on BB11. Even after the show got over, she was quite active on social media and shared her pics regularly.
If you visit her Instagram account, you will be shocked or rather happily surprised to see that she doesn't look like this anymore and has gone through a major makeover!
This is how she used to look like in Bigg Boss: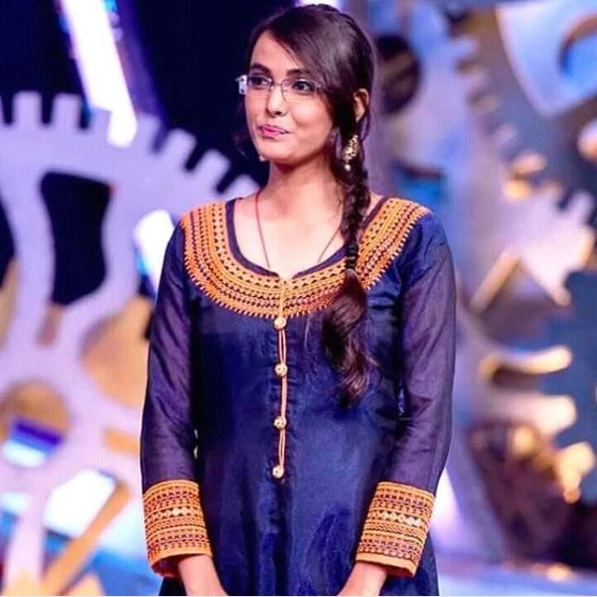 And here's how she looks like now!
Typical Indian beauty:
Looking utterly different!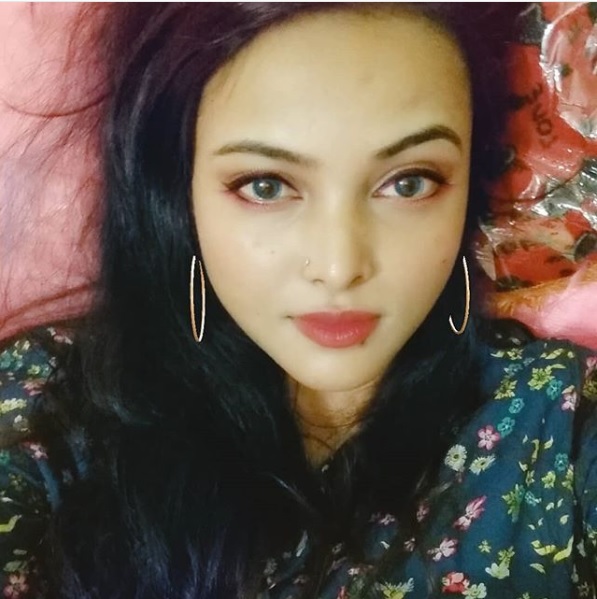 Damn beautiful: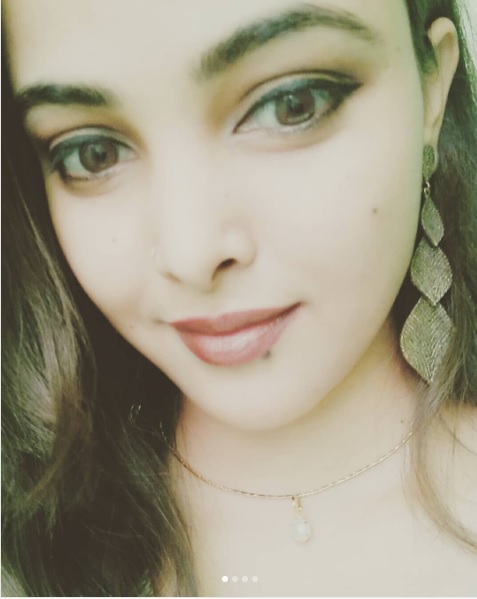 Smart and stylish!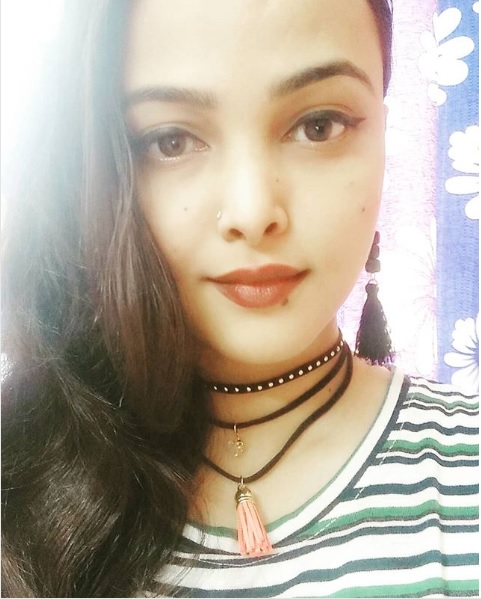 She's pretty..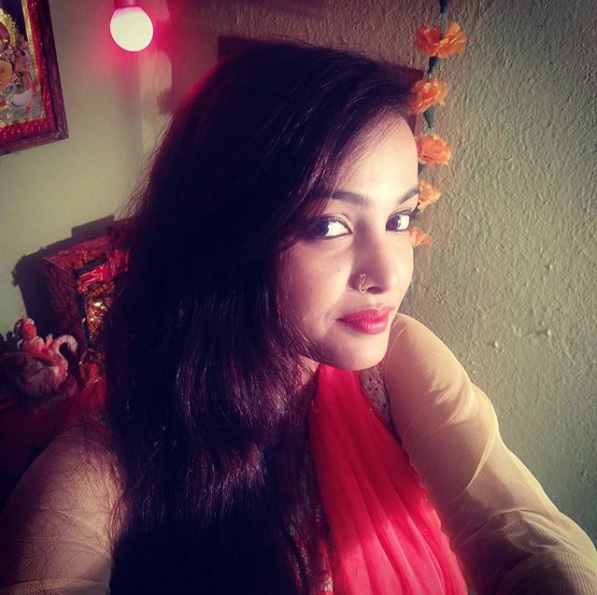 What a makeover!
Lovely eyes!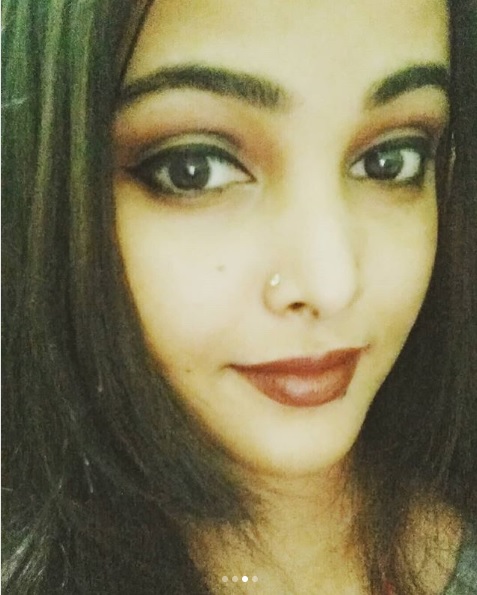 Unrecognisable..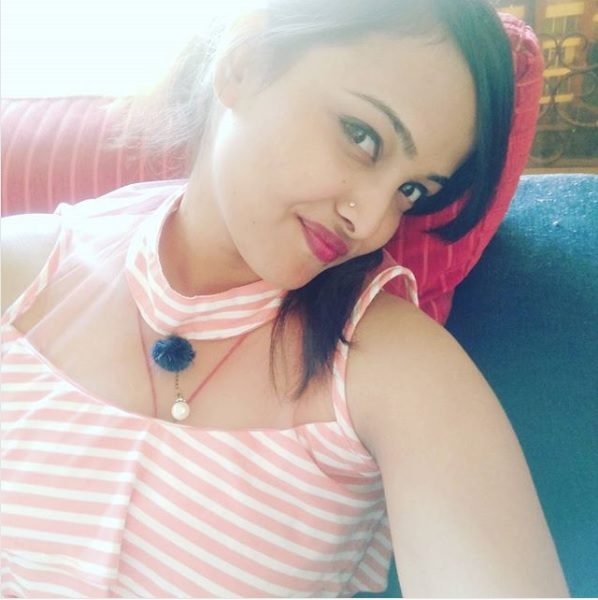 So cute….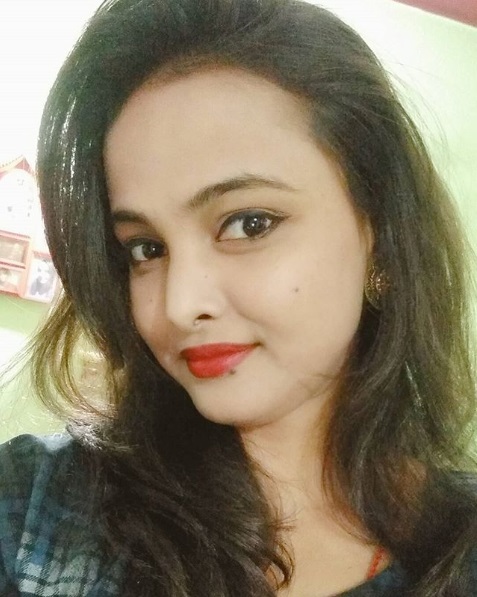 Gorgeous!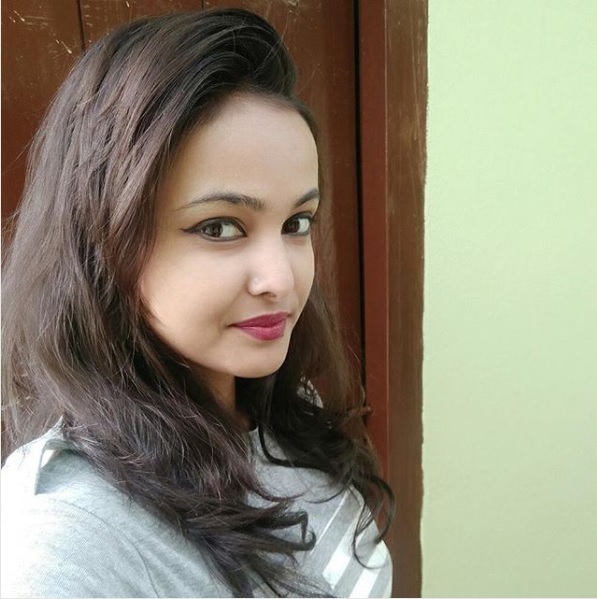 Quite a poser!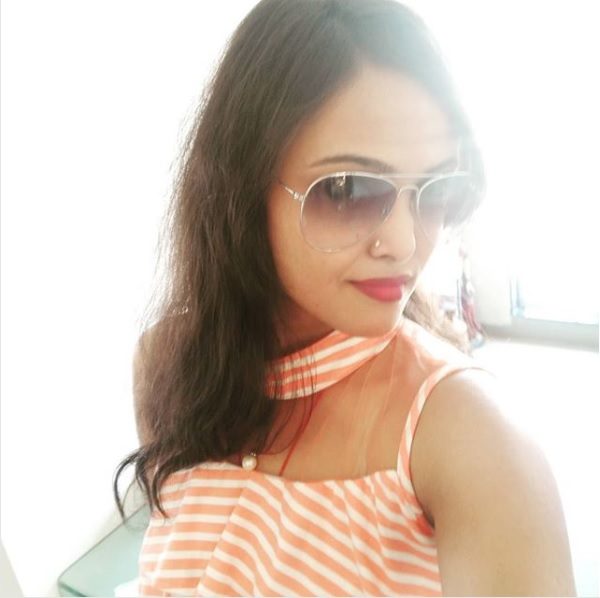 She completed B.Sc. from Delhi's Hans Raj College prior to making it to Bigg Boss 11 and if reports are to believed, she wishes to become an actor. Jyoti has not disclosed much regarding her upcoming venture but it is said that she will make her debut in the television world soon.
Are you excited to watch her on small screen again? What do you have to say about her makeover? Doesn't she look an altogether different girl now?