Bollywood & TV
Bigg Boss 11: As Per RVCJ Poll, This Contestant Will Win The Ticket To Finale
The finale of Bigg Boss 11 is scheduled on January 14 and needless to say, no contestant would want to be evicted after getting so close to victory.
Recently, Bigg Boss announced the ticket to finale week which will be given to one of the two winners of the mount BB task.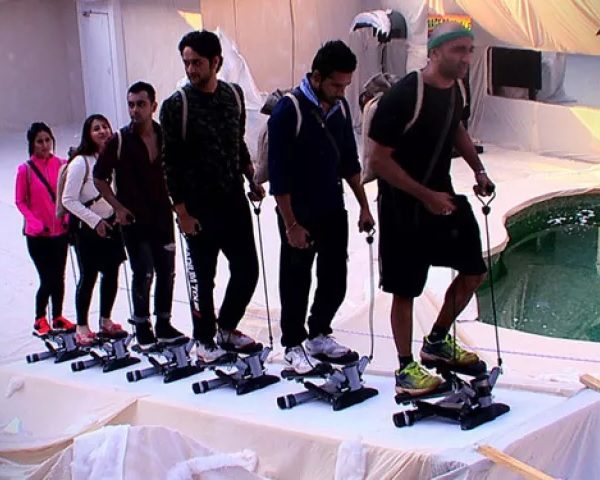 In this task, contestants are required to carry a bag in which the name of some other housemate is written. They have to pretend as if they are walking on a mountain track and meanwhile the bag has to be emptied.
Quite interestingly, the task gradually became no less than a fight between celebrities and commoners. Amazingly, the two contenders who won this task are both commoners, i.e., Puneesh Sharma and Luv Tyagi.
RVCJ conducted a poll on the micro-blogging site Twitter and asked netizens their views on the winner.
As per the polls, Luv Tyagi will win the ticket to finale.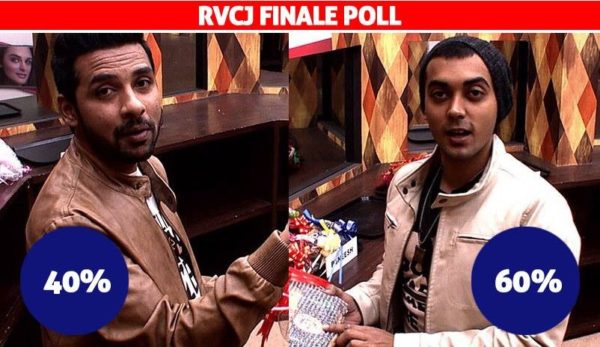 Luv got 60% votes while Puneesh lacked behind with 40% votes.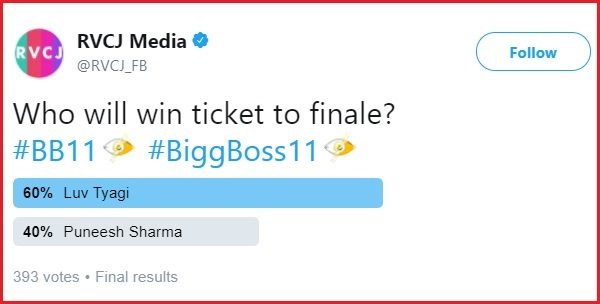 Who do you think will get the ticket to finale? Let us know your views.
Share Your Views In Comments Below