News
BJP MP Sakshi Maharaj Warns About Modi Tsunami Ahead Of 2019 Elections, Don't Miss What He Said.
As we all know the Lok Sabha elections 2019 have already been scheduled to begin from 11th April, which will go on till 19th May. The 2019 Indian General Election is going to be exceptional,as this year it is expected, that there will be highest turnout in polls history.
When on one hand PM Modi is creating a tweet storm by tagging every prominent figures from every field to ensure that motivation and urge, to come out and vote by asserting their rights, there is BJP MP Sakshi Maharaj who is quite busy, stirring up infamous controversies to his credit.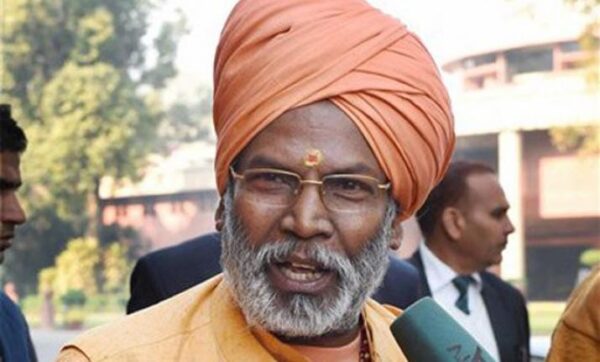 Now this is just before the 2019 Lok Sabha elections, when Maharaj came ahead with another self created headline, at a political rally in Uttar Pradesh's Unnao. There he said 'I am an ascetic and speak my mind and i am feeling that after these elections there will be no elections in 2024. There is only this election now and this is being fought on the name of the country.'
Sakshi Maharaj boldly claimed that this country will have an awakening and which will get reflected in the upcoming elections. He further added 'In 2014 there was wave of Modi but in 2019 there is Tsunami of Modi and no power of the world can stop him from forming a government with complete majority'.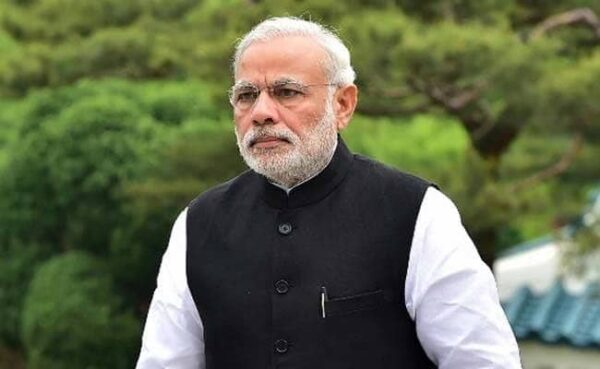 Sachchidanand Hari Sakshi, known as MP Sakshi Maharaj had earlier said that though he won the 2014 general election, from Uttar Pradesh's Unnao, he will continue with his campaign for and with PM Modi, even if the party denies him a ticket.
The 63 year old veteran lawmaker however claimed that the results wouldn't be very acceptable if he is denied a ticket.He though is very certain about his ticket and ruled out any possible different decision by the party.
Share Your Views In Comments Below