Politics
BJP Vs Congress. Agendas, Promises, Pity Rivalry And More.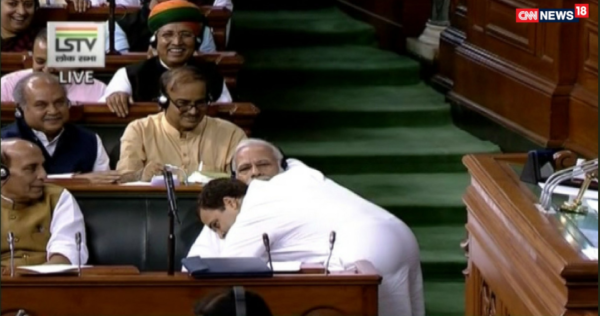 This election is more than just an election. It is war. In this dog eat dog world where promises and agendas are supposed to buy votes in favor. But the question is, is it really for the people? BJP and Congress are on each other's back looking for a reason to pull each other down. They are so engrossed with the idea of defeating each other that the interest of the public does take a backseat in this 2019 election.
BJP agenda for 2019 elections.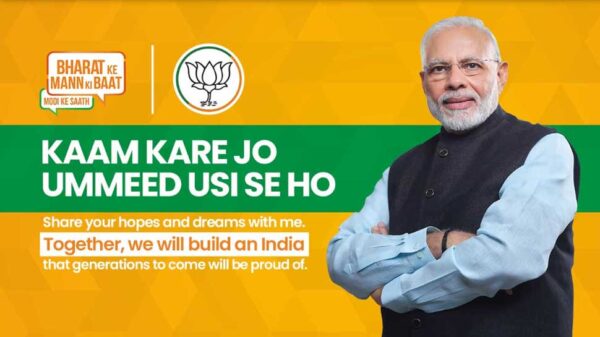 "Kam kare Jo, umeed usi se ho."
In this 2019 election's ball game, BJP is not stopping back from putting out their views or vision for "India First." The main agendas from BJP's side are slightly unclear. But with more jobs to the youth and more money to the farmers, more budget for education or less prices for sources. We all are well known with this famous rant.
This year with the BJP party is doing something different and it is the crowd sourcing suggestions. Amit Shah has launched a website for the people as bharatkemankibaat.com with free toll free number. He also said that a 20 member team has been set in all states which will review suggestions and forward them to the manifesto team. This committee is divided into 12 sub-parts that will keep tabs on growth, education, job opportunities and so on.
Congress' agenda for 2019 elections.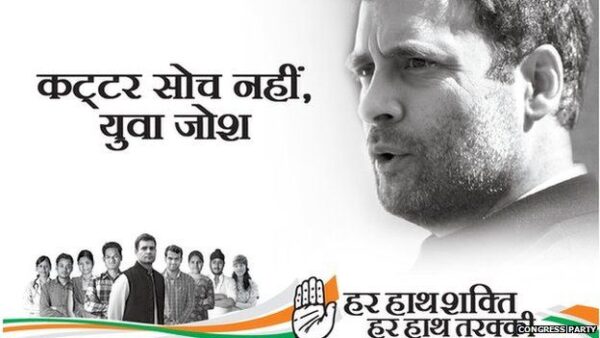 The main two agenda for Congress this 2019 Lok Sabha Elections will be more jobs and farmers. The Congress leaders said that this election they will keep the people's issues right on the top. Also different leaders are being appointed for different sectors. Shashi Tharoor will be taking on notes for the young professionals; Anand Sharma will take notes on trade and commerse and so on. Which might end up well for them since, there will not be any major ego or opinion clashes.
They are also planning up to open up a dedicated website for its 2019 elections to keep getting inputs from the people. It will be like Modi's "Man Ki Baat", where he talks about agenda and ideas, but here people will be heard and voiced. (I guess.)
"While manifesto is an important part of any political party in an election, the overall campaign, the direct outreach to the people and the organizational strength will finally matter in this election. Every opposition party also must understand that the BJP is not only a very strong party it also has possibly the best campaign mechanism," said Afzal Amanullah, former parliamentary affairs secretary.
Government of the people, by the people, for the people?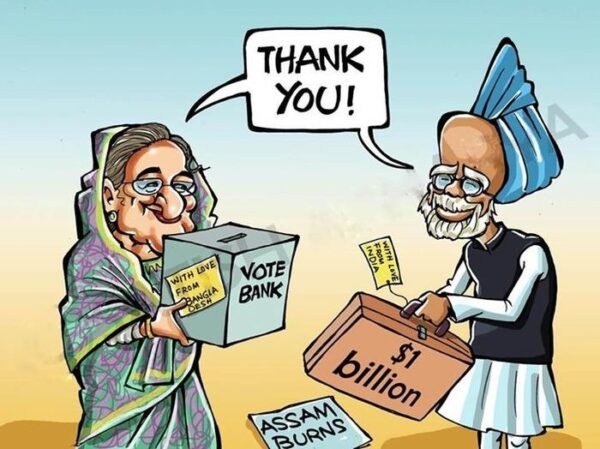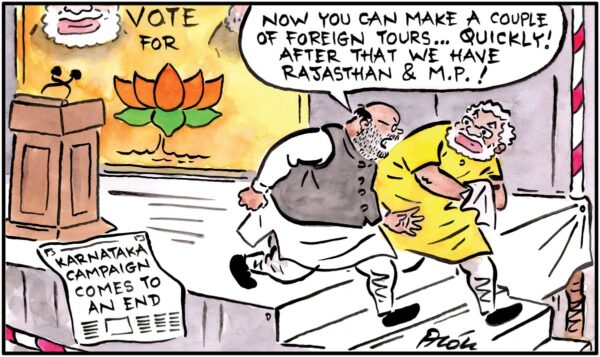 Keeping in mind this race to run the country, what does it really have for youth like us? What should we look for while voting? Keeping all the points in mind, remember you get to choose who rules and how much beneficiary will it be for you and who is promising it and who will really execute it?
This is our India, this our time. We shape it. Vote for change.
Share Your Views In Comments Below