Entertainment
Bombay HC Lashes Out At CBFC, Says It has NO Right To Decide What People Shall Watch
Remember how brilliant movies like Lipstick Under My Burkha, Udta Punjab and Padmavati had to go through a nationwide controversy and it had absolute no need for censorship. Every time a movie which talks about social issues needs to face censorship just because it provides a strong message to society?
Central Board Of Film Certification (CBFC) is making headlines lately for all wrong reasons especially when Pahlaj Nihalani was leading the board for his objections of several scenes as absurd.
Recently, Bombay High Court slammed Central Board Of Film Certification for refusing to issue a Universal (U) certificate to a children's film. The film Chidikhana by Manish Tiwari the movie tells the story of a young boy from Bihar who relocates to Mumbai to pursue his dream of a footballer.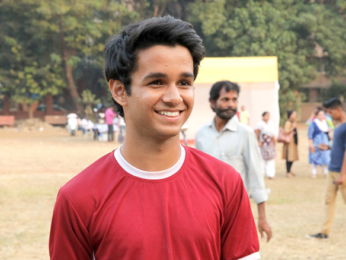 The movie highlights today's problem like racism, child labour, discrimination and the movie was scheduled to be shown in various schools. However, the Central Board of Film Certification gave the movie a U/A certificate and they are not willing to give it a U certificate.
The movie was granted a U/A certificate because of an abusive word in one scene. Bombay High Court bench on Friday asked CBFC "Are you an ostrich?" and they said, "the board will not decide what one wants to watch and see".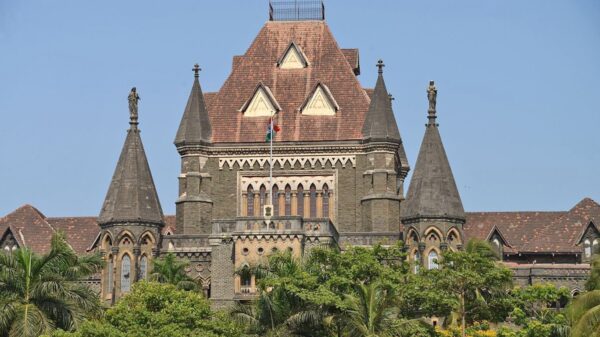 However, Bombay HC bench in a strong observation said How else does one show and explain these issues to a child? Is it not better to show such films to the child and explain that this is what happens and this is wrong?
Justice Patel further slammed CBFC by stating, We actually wonder if the CBFC officials have children of their own. You are a certification board and not a censor board. Nobody has given you the intellectual morality and authority to decide what one wants to watch and see.
Well, it was needed for a long time. Hope CBFC will now start certifying films in a right manner.
Share Your Views In Comments Below