Entertainment
Box Office Collections: Avengers Endgame Might Not Be Upto Avatar's Mark
Avengers: Endgame was one of the most awaited movie worldwide. The first-day collection of the movie was a whopping $157,461,641. The movie shattered most of the opening records. Avengers is still set to break records. Biggest Global Launch to Biggest China Opening, Avengers: Endgame and many more. And everyone is waiting to see if the movie can break Avatar's record.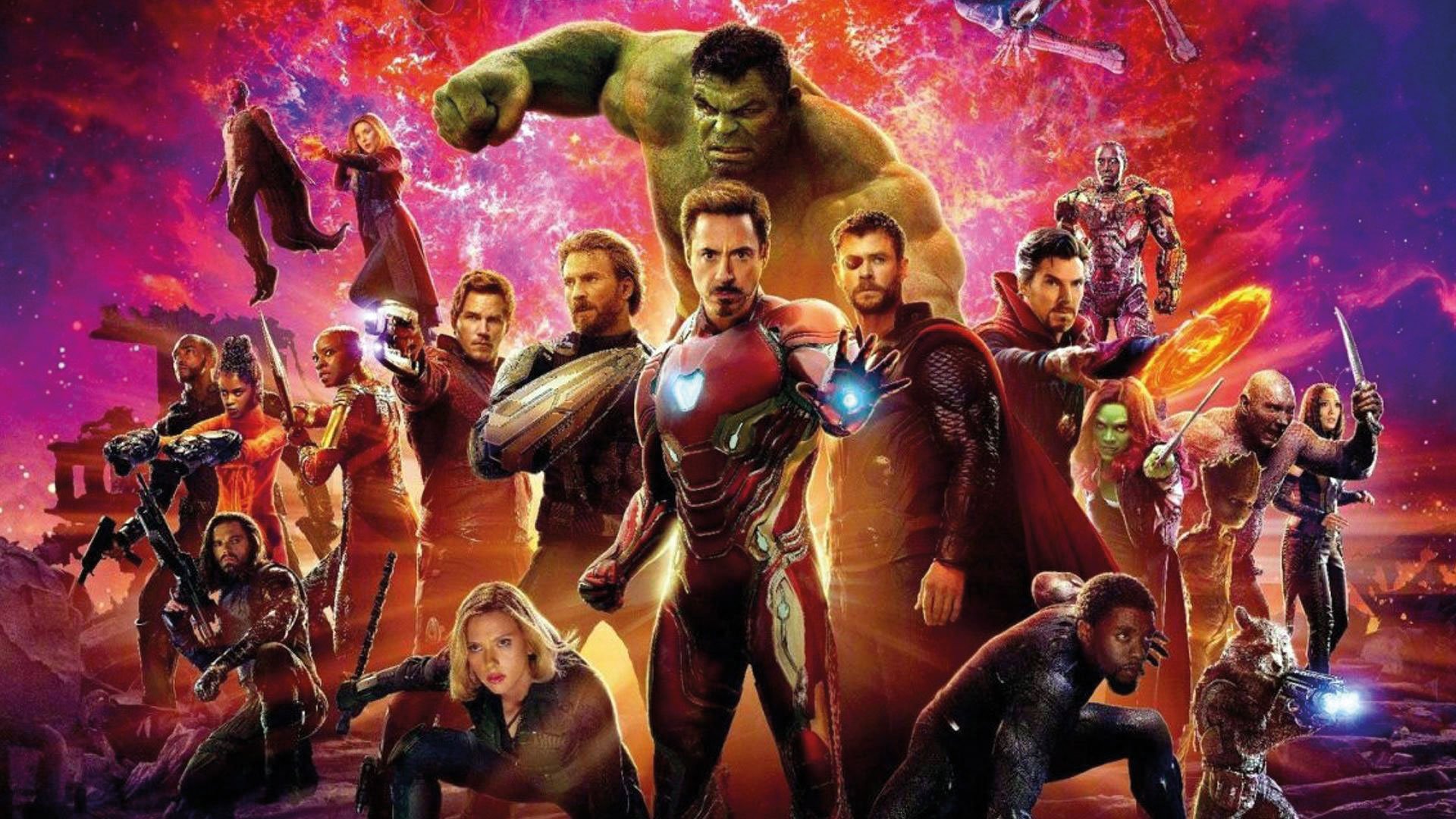 Avengers: Endgame needs to make $54 million to beat Avatar. Avengers: Endgame has collected $827.81 million in the US and a total of $2.73 billion worldwide. These numbers are surprisingly huge. But the chances of beating Avatar at the box office are very thin. Sources say that if the movie would have been released on a holiday it would have done much better at the theatre.
Avengers: Endgame has also gone down from the top 10 list. It is running 11th on the list right now. Right now it is currently the second highest grossing movie on the list. In India itself, the movie made more than 370 crores.
Share Your Views In Comments Below