Entertainment
Cameron Discloses His Biggest Fear For "Avatar 2" & How "Avengers: Endgame" Helps Him Get Rid Of It
The year 2019 was a memorable one for Hollywood as Marvel's "Avengers: Endgame" dethroned "Avatar" from the title of the highest grossing movie ever. James Cameron directed "Avatar" was released in 2009 and it took Hollywood almost 10 years to make a flick which can surpass the earnings of "Avatar".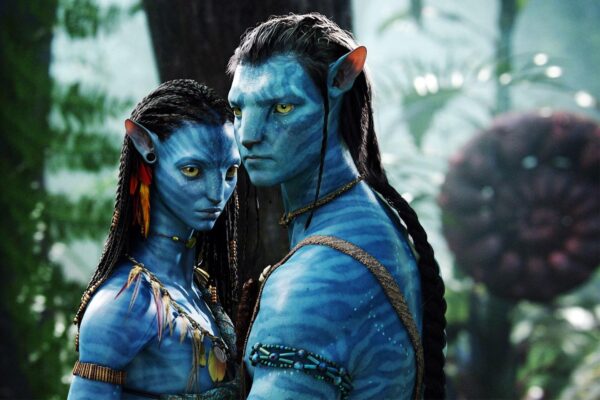 The highly acclaimed director congratulated Russo brothers and also the Marvel Studios for their superb achievement on social media networks. James has now opened up more about "Avengers: Endgame" surpassing the gross earnings of his "Avatar" and told that the former has helped him in getting rid of a fear.
In an interview to a leading showbiz magazine, James said that he was living in a fear that the audience has changed and now people don't like going to theatres, sitting in the dark with strangers all around them and watching a movie. This fear was troubling him a lot when it comes to making the second and the third installments of "Avatar" but "Avengers: Endgame" has given him hope.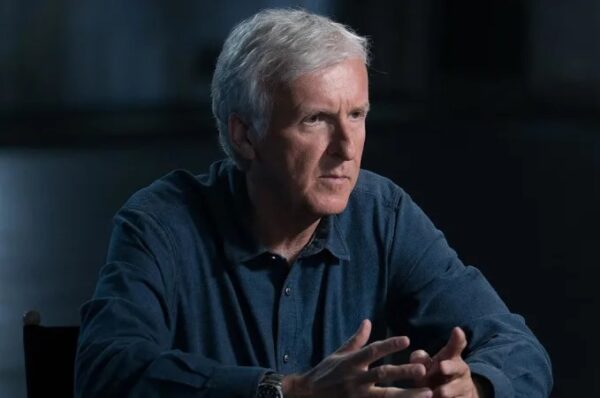 However, now he is sure that the audience still loves to watch films in the theatres. When he was asked whether Avatar 2 and its following parts will be able to leave "Avengers: Endgame" behind in terms of earnings, he said that he doesn't know about it, they will try, maybe they can or maybe they can't. He further added that at least now they know that it is possible.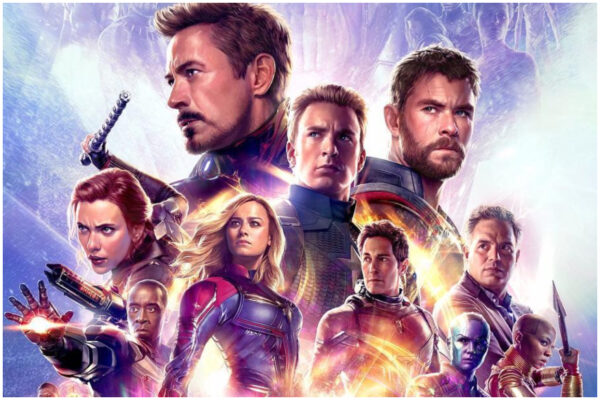 It will certainly be interesting to see how "Avatar 2" will perform on the box-office and whether it will create new records of success.