Sports
Brazilian Football Star Ronaldinho Is Marrying His 2 Girlfriends At The Same Time
Some men are really lucky as they get to marry not one but two women of their choice. Famous Brazilian soccer star Ronaldinho is one of them. It is reported that he's all set to tie the knot with his 2 fiancees in August.
At first even we were surprised as to how is this happening, but reports are believed to be true. In 2016, Ronaldinho (38) started dating Beatriz Souza. However, he didn't discontinue his relation with fiance Priscilla Coelho (Whom he was dating even before Beatriz). It is also said that both Beatriz and Priscilla have been living with the soccer player in his Rio de Janeiro mansion since last December.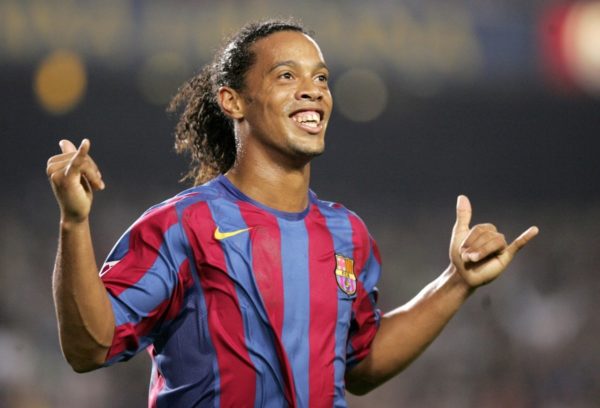 In Jan 2017, he proposed both of them. No, he didn't propose them plainly but did so with an engagement ring. According to reports, each of his fiancé gets around 1 lakh as allowance.
Ronaldinho believes in "Polygamy" which is why he has taken this decision. All 3 of them live peacefully in his mansion. The wedding would be held at his home itself. However, Ronaldinho's sister wouldn't be attending it because she's against Polygamy.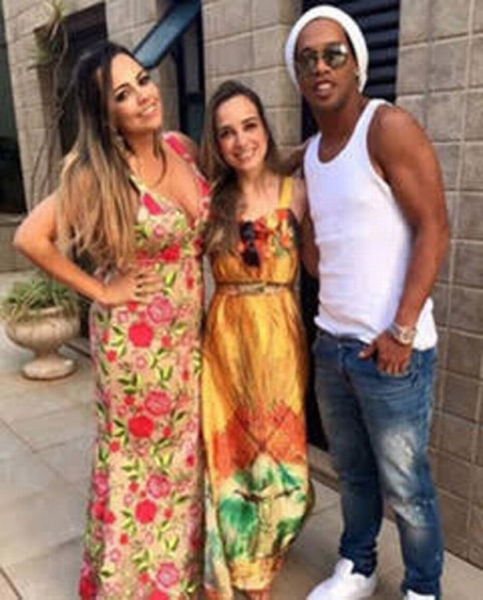 LOL, he gives both of them same perfumes, matching gifts etc so that there are no fights. Meet his 2 girlfriends;
She's Priscilla..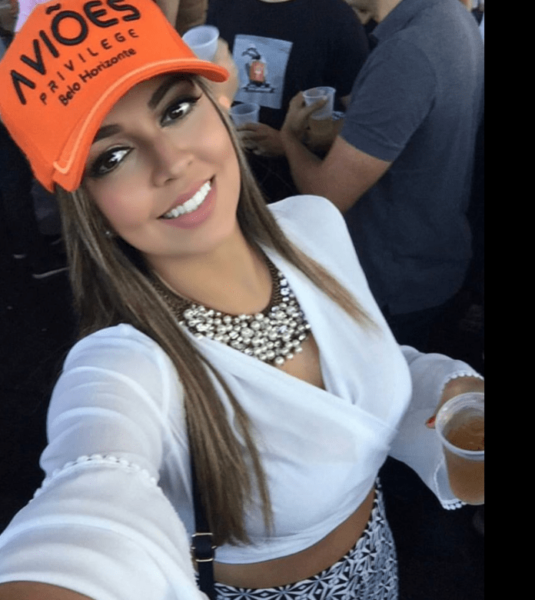 One more..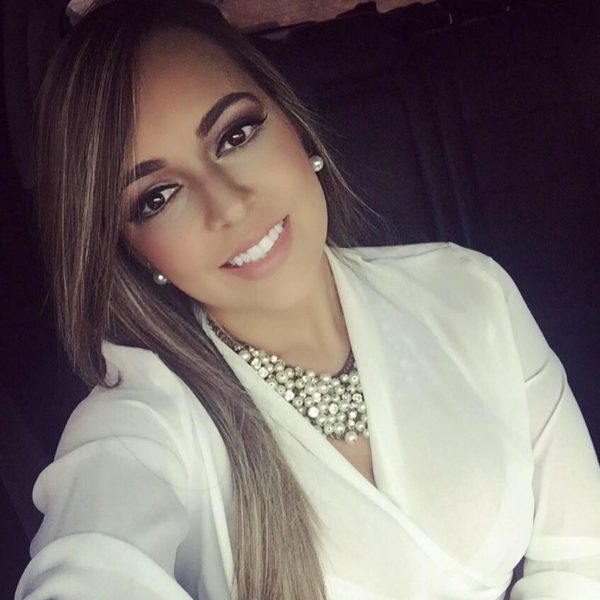 And She's Beatriz…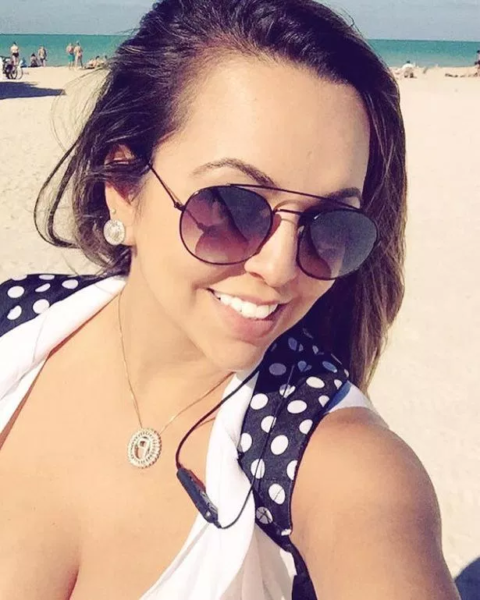 One more..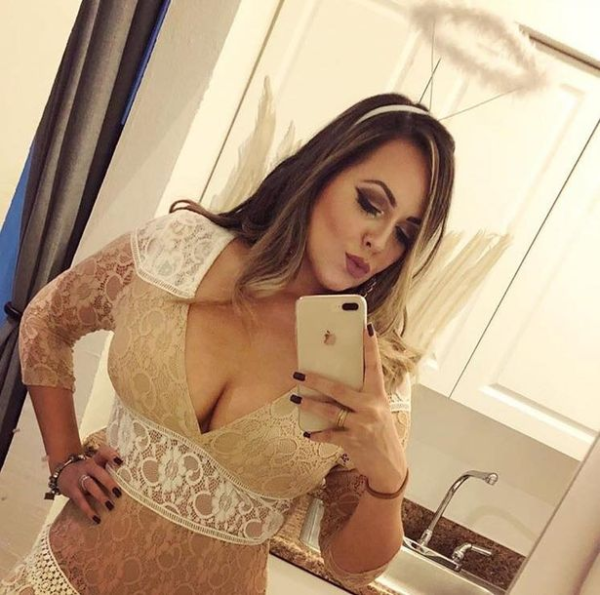 Hope Ronaldinho has a trouble free and a super-cool married life. Both his girlfriends are beautiful, isn't it?
Share Your Views In Comments Below