News
CCD Founder VG Siddhartha Leaves A Letter Behind Before He Goes Missing
The founder of India's largest cafe chain and the owner of Asia's single-largest coffee estate VG Siddhartha went missing on Monday. Since then there is no information about his whereabouts. A letter, reportedly written by him before he went missing, surfaced in which he wrote a message to the board of directors and his employees.
In the letter, he apologized for "failing to create the right profitable business model". He wrote, "I am very sorry to let down all the people that put their trust in me. I fought for a long time but today I gave up as I could not take any more pressure from one of the private equity partners forcing me to buy back shares."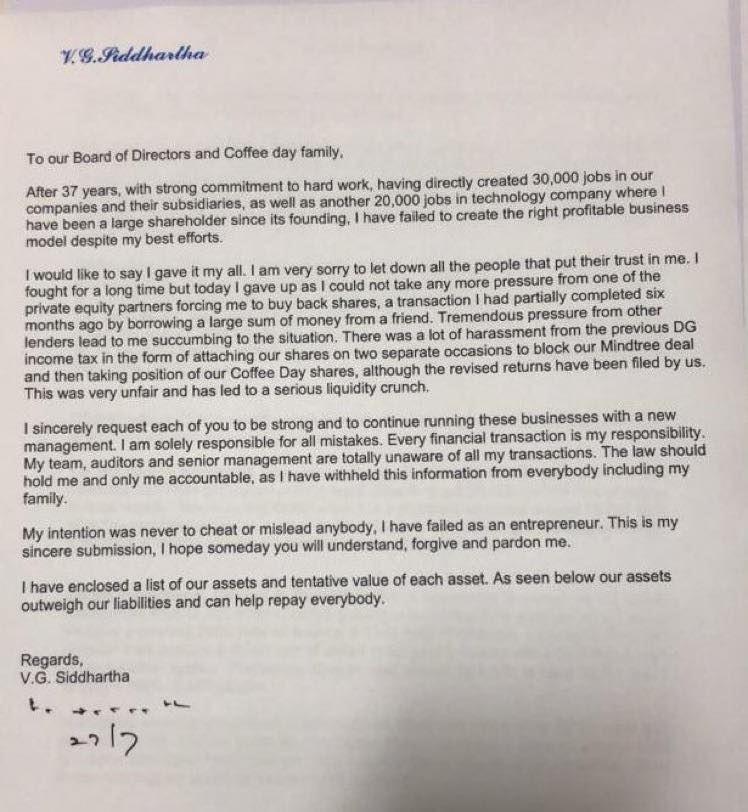 He further added, "I sincerely request each of you to be strong and to continue running these businesses with new management." The Coffee King took all the responsibility for his failure and wrote, "Every financial transaction is my responsibility. My team, auditors, and senior management are totally unaware of my transactions. The law should hold me and only me accountable as I have withheld this information from everybody including my family."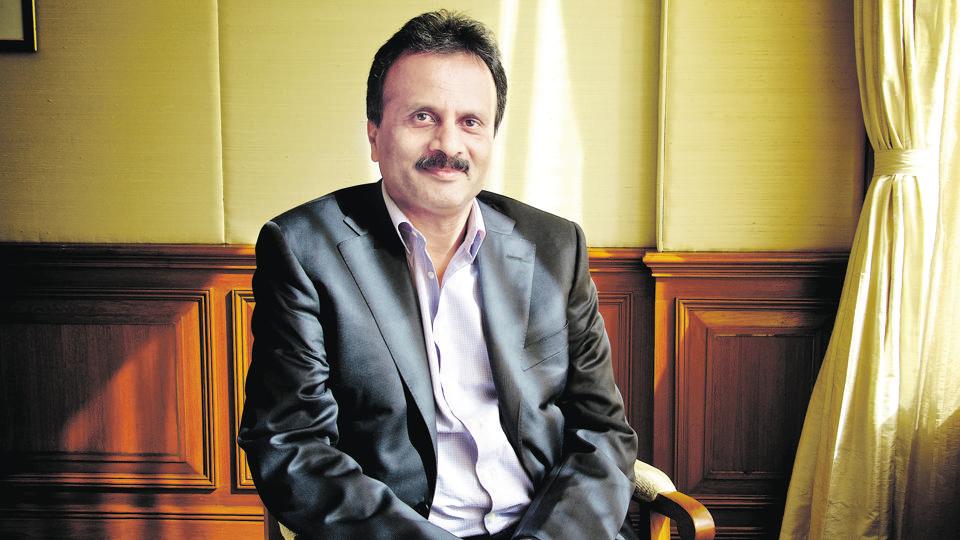 His driver told the police that Siddhartha got off the car near a bridge across the Nethravathi River near Mangalore. He walked away talking to someone on the phone and never returned. The panicked driver then informed the family who then called the police.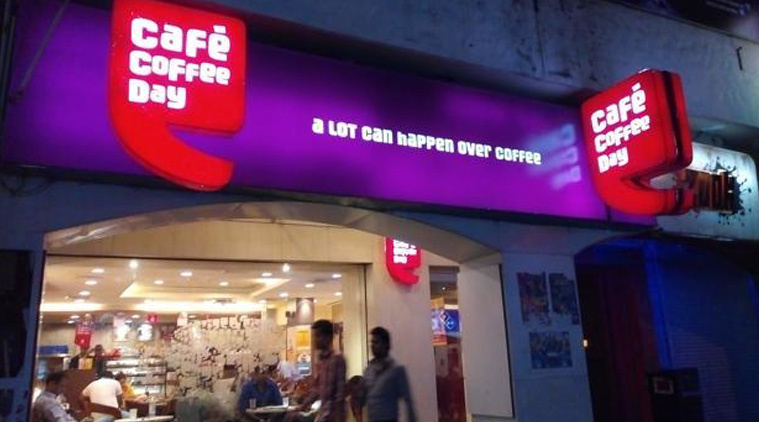 Share Your Views In Comments Below