Bollywood & TV
Chai And Chai Tapri The Two Most Important Essential Indians Can't Live Without
Chai is more than just a cup of tea for Indians to kick-start the day. The thick sweet beverage is an essential part of every Indians life.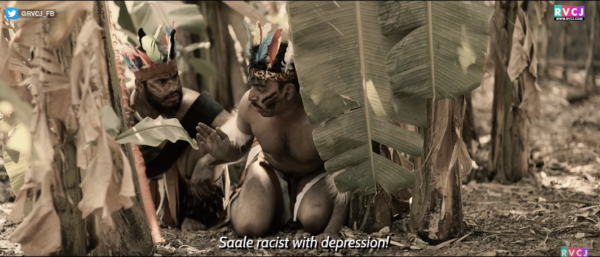 There isn't a single discussion which can't happen over a cup of garam chai from the roadside tapri starting from political news to household problems to neighbourly gossips.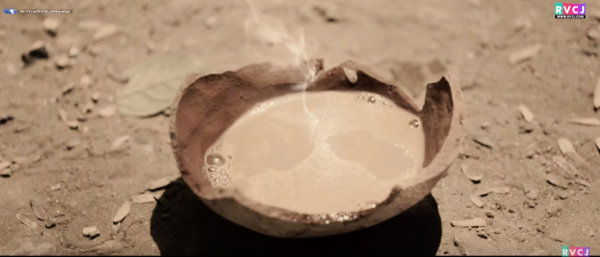 Chai is one of the most popular drink in India. Every year more than 8,37,000 tonnes of tea is consumed by the citizens of the country. It is one of the oldest drink in history.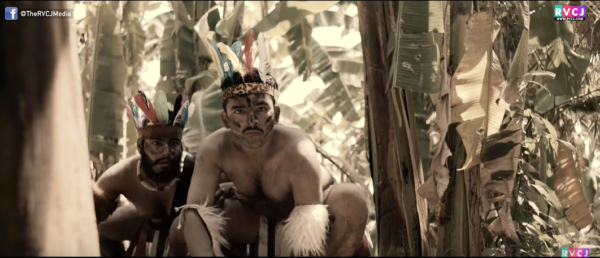 On a daily basis no matter how bad the climatic condition or your health is visiting the favourite chai tapri for a cup of brewed tea from your chotu, works as a medicine.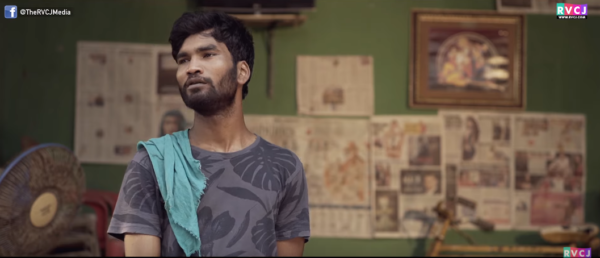 Every day we drink Chai at home with our family but drinking Chai in the tapri is a different feeling altogether. You'll never get bored because of the endless interaction, discussions. Most importantly the judgements passed by the elderly people who are always ready to point out you're wrong!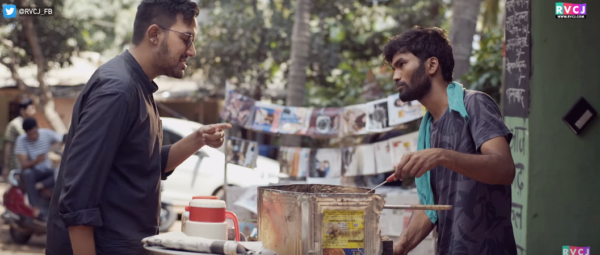 RVCJ media created an ironical video A Day At A Chai Tapri which is brought to you by MediaTek. Starring Nikhil Vijay and Saad Bilgrami directed by Lalitam Anand.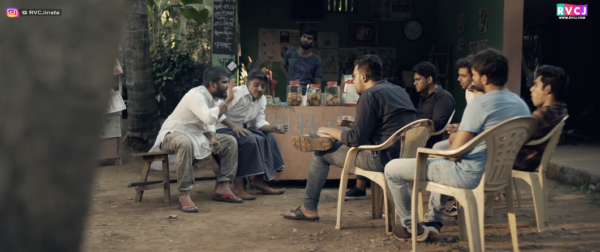 If you have already watched the video then you'll remember a man paid the Chai wala through Paytm and a device gave out a confirmation voice message after the transaction was completed.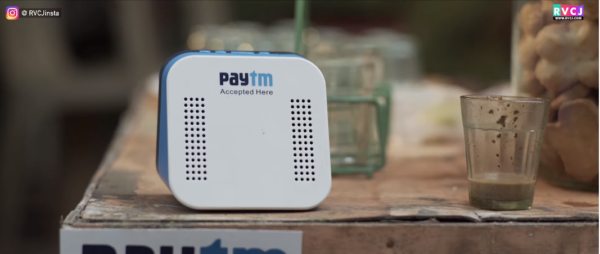 Wondering how's that even possible? Well, the Paytm device is powered by the MediaTek chipset. This IOT device gives voice message confirmation after the Paytm transactions.
The device will be soon available for every Paytm Vendors or Paytm Partners to make the Paytm transactions pleasant.
Here's the link for you guys to watch the video right away:

Share Your Views In Comments Below