Sushant Singh Rajput, the Bollywood actor whom we lost on June 14 last year, is still very much alive in the hearts of his fans and friends. The "Kedarnath" actor was found hanging his Bandra apartment and it was also said that he was undergoing treatment for depression at that time. Sushant's last theatrical release was "Chhichhore" which was a huge success at the box-office and the critics also praised the performance of Sushant Singh Rajput in the movie.
Recently, actor Prateik Babbar who was also a part of "Chhichhore" opened up about his experience of working with Sushant in the film and also revealed that there is one wish which Sushant was not able to fulfill.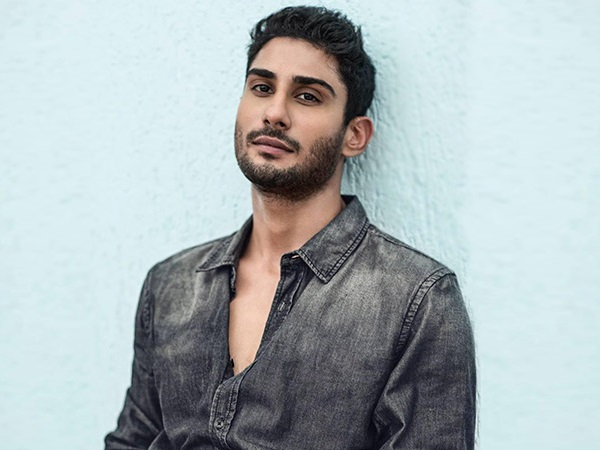 Prateik Babbar said that he was really lucky that he got the chance to work with SSR even if it was just for one movie and talking about "Chhichhore", he said that it was a special movie for not just him but the whole team. Prateik also told that he and Sushant knew each other before working together in the flick as they met each other on certain occasions and he also met Sushant at gym few times.
Prateik Babbar added that his experience of working with Sushant was very less but SSR had an aura which was something that Prateik didn't notice in any other person from Bollywood and this is what made him stand apart from others. He also stated that they spent time together only while rehearsing and shooting the scenes together for the movie.
As per the "Darbar" actor, Sushant was a fun-loving and easy going person who liked to talk to people and ensured that they also enjoy but there were times when he used to shift in his own world. Prateik Babbar also revealed that SSR liked to talk about quantum physics, planets, etc. but there was one wish which remained unfulfilled.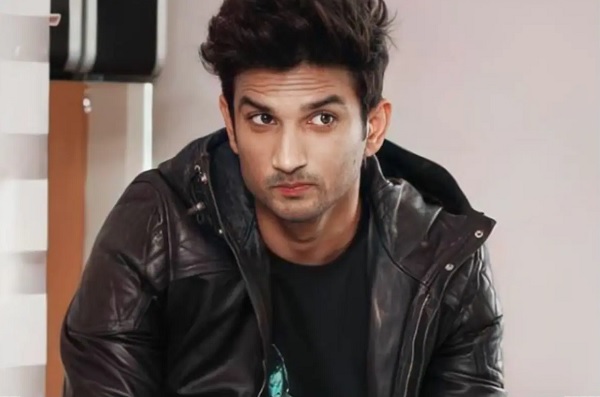 Talking about that wish, Prateik said that Sushant wanted to visit Antarctica after shooting the movie. He said that he was left surprised after hearing this wish as he never thought that anyone would like to visit Antarctica; however, Sushant was unique and he had choices which were quite different from what the common people want.
SSR will always be missed!