Lifestyle
China 5 Star Hotels Use Same Clothes To Clean Utensils And Toilet. Watch Video
A lot has been read and discussed about the unprofessional and irresponsible ways of 5-star hotels around the world. However, a recent act by China's top 5 star hotels has put so many 1-star and 2-star hotels to shame.
Videos of the hidden cameras at China's major 5-star hotels have gone viral and they show the staff following a pathetic cleaning system.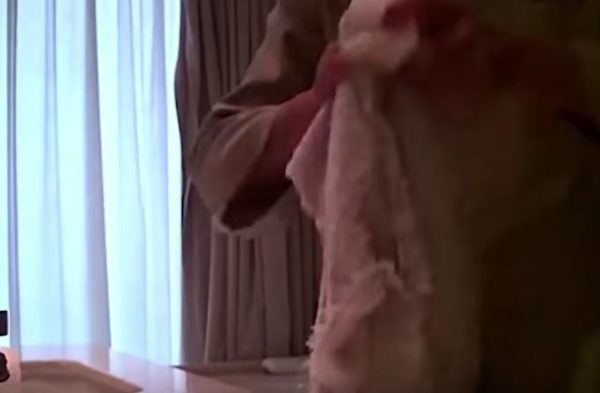 In the video, we can see the hotel staff using the same cloth for cleaning utensils and toilets.
The video was posted on Weibo by an activist blogger who uses the pseudonym "Huazong". Ever since it has been first posted, it has become a talk of China and many other world countries as well. Watch the video below-
For More Videos, Subscribe Us Now
Click Here to watch the video directly on YouTube.
Four 5-star hotels including Shangri-La Hotel, Park Hyatt, The Waldorf Astoria and Sheraton have come out accepting their mistake and have apologised for it. They have also promised to review the procedures.
Meanwhile, Beijing tourism authorities have issued a statement suggesting hotels to check and rectify their practices.
Share Your Views In Comments Below