China's space station Tiangong-1 had hit the headlines in the month of March, after Chinese authorities said that it will crash on Earth.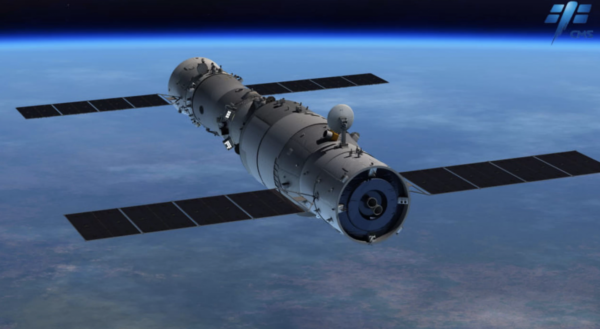 After Tiangong-1, its successor Tiangong-2 is in news now. It is said that the space station is showing some weird behavior and is very close to Earth. There are many questions about Tiangong-2's position and also about its likelihood of falling on the Earth.
Let us tell you that as per Chinese authorities, Tiangong-2 has already returned to its original position. On 13th of June, it had dropped down closer to the earth but within 10 days, it returned to its normal orbit.
It had fallen from 242 miles to 183 miles and this is what had made the scientists worry. But now, it's sure that it's not crashing on the Earth like its predecessor.
The position was confirmed by an astrophysicist named Jonathan McDowell. Since its movement was unusual, there were speculations about China decommissioning it in a controlled way.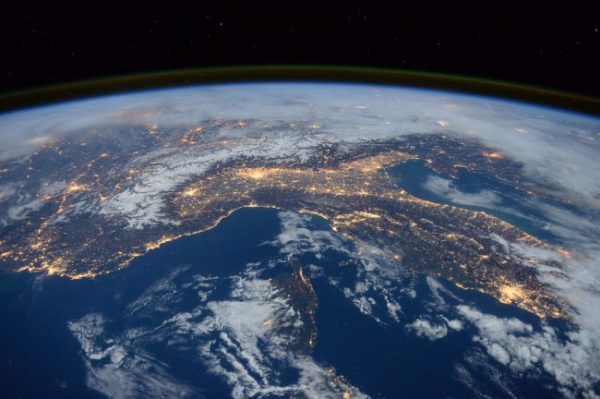 As of now, The China Manned Space Engineering Office hasn't spoken or confirmed anything about this happening.
Tiangong-1 had got uncontrollable and had crashed on the Pacific Ocean without causing any harm. This time, there was surety about China properly tracking the re-entry.
Now we are safe that Tiangong-2 wouldn't be falling on our planet. We will keep you updated.