The Bollywood superstar Shah Rukh Khan is known not just for his super acting talent, great sense of humour and wittiness but also for his humble and modest nature. We have come across many people who have shared their experiences of meeting or working with SRK and everyone has stated that despite being one of the biggest superstars of the present times, there is no air of stardom around him and he meets everyone in a very polite manner whether it is a celeb or a common person.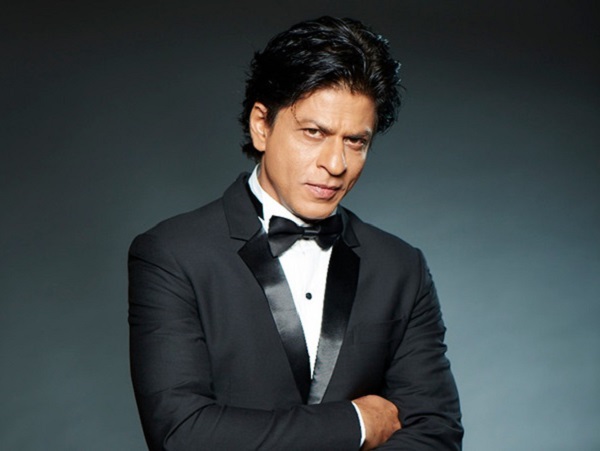 Recently cinematographer Lawrence Dcunha took to his Instagram account and shared his experience of shooting an ad film with King of Romance. It was the first time that Lawrence got the chance to shoot with Shah Rukh and he was really awestruck with the "Dilwale" actor's simplicity and politeness.
In his Instagram post, Lawrence wrote that Shah Rukh Khan was shooting all night for his upcoming movie so he came a little late but apologized very sweetly and he was not just professional but very respectful as well towards everyone and he also made people laugh with his jokes.
Lawrence further wrote that they didn't have a stand in for him so the superstar sat on the mark and asked Lawrence to work on his lightings while he would rehearse his lines. The cinematographer added that he was overwhelmed with the manner in which Shah Rukh Khan was behaving with the technicians and crew members and was calling each one of them with their names.
After the shoot got over, SRK shook hands with everyone, clicked pictures, stayed till the end and there was not even a dull moment on the sets till the time King Khan was over there.
Here is the post:
SRK is definitely a gentleman & a true legend!!!