News
Congress Takes A Jibe At Modi, Says He Was Filming A Movie During The Pulwama Incident
The Congress has now highlighted that the Prime Minister, Narendra Modi, has 'misplaced priorities' and that he failed national security because he was shooting a film just hours after the Pulwama tragedy.
On 14th February, India faced its worst nightmare when Pakistani militant group Jaish-e-Mohammed rammed a car full of explosives into a convoy carrying CRPF jawans in the Pulwama region of Kashmir.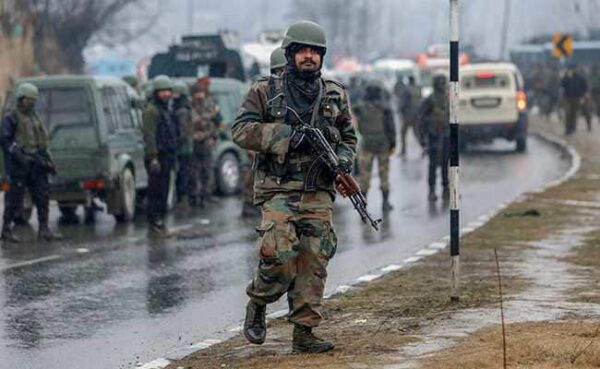 However, for Modi, his lust for power is clearly more important than the tragedy that struck the soldiers. According to Congress, Modi was filming the movie at the Jim Corbett National Park and continued to do so even after news of the attack reached him.
Apparently, Modi was shooting the film at the National Park amidst the greenery and wildlife and was engrossed in it till 6.30 pm. He even had tea and snacks at 6.45 pm.
The Congress also said that the Modi government should have declared a national mourning period after the incident, which meant that all political rallies would be cancelled.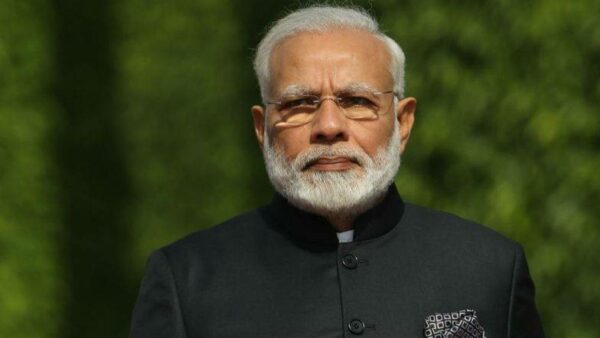 However, as we reported earlier, Modi himself was taking part in an election rally in Uttar Pradesh where he thanked his supporters for his landslide victory in 2014, and hoped that the same supporters would help him win in 2019.
The Congress also criticized the steps taken by the ruling government in the aftermath of the attack, and posed 5 questions for them. Check out the tweet below:
पुलवामा आतंकी हमले के प्रति मोदी सरकार न तो कोई राजनैतिक जवाब दे रही है और न ही अपनी जिम्मेदारी का निर्वहन कर रही है।

पुलवामा हमले से देश सदमें में था, पर मोदीजी,कॉरबेट पार्क में डिस्कवरी चैनल के लिये अपनी फ़िल्में बनवा रहे थे,चाय नाश्ता कर रहे थे।#ModiFailsNationalSecurity pic.twitter.com/7MWmrm3OFK

— Randeep Singh Surjewala (@rssurjewala) February 21, 2019
These are some of the allegations made by the Congress, against the Modi government. What are your views on this?
Share Your Views In Comments Below